!! Subscriber Login Issues !!
by Matthew Innis
|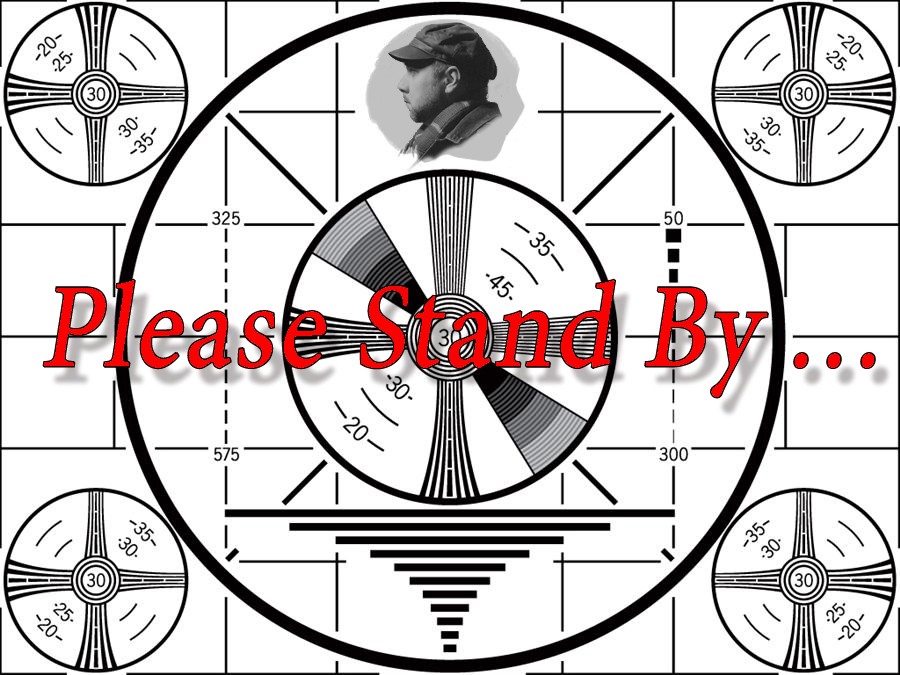 I have been notified that there has been an increasing number of login issues as of late, and that not only is the creation of new passwords been causing subscribers difficulties, but the contact form with its Captcha requirement has been refusing to allow subscribers to contact me (I know this is because, in reality, most of you are actually robots).  As some of you know from my personal rants, the original web designer and I have not seen eye-to-eye on several aspects regarding the site, the main issue being that I say there are problems inherent in the site, and he says there are not.  This fundamental difference in perspective has brought us to where we are now, where he is often unreachable, and I am pulling out what little hair heredity has left me.  Do not get me wrong;  he is a terrific person, but his other obligations in life are, quite honestly, more important than ensuring this site is gremlin free.  Because of these issues, I have felt it necessary to hire a new design team who have been doing a fantastic job in remaking the site from the ground up.  They have addressed issues that subscribers have contacted me about in the past, and have been working hard to improve all of those areas, including the login process.  I am quite excited by the new site and its better functionality, and am hoping it will go live next week.
In the meantime, if you are a subscriber and are having login issues, please contact me at the email address below so that I can work on getting your account straightened out.
My apologies for the issues you have faced. Â I understand and share your frustration. Â For me, not having the ability to code my own site, and thereby not being able to fix it myself, has been a constant source of aggravation, and also of feelings of guilt, as I wish I were personally able to give each and every one of you the best service you deserve. Â I will be working hard to correct your account problems as soon as possible.