23rd Annual Masters of the American West
by Matthew Innis
|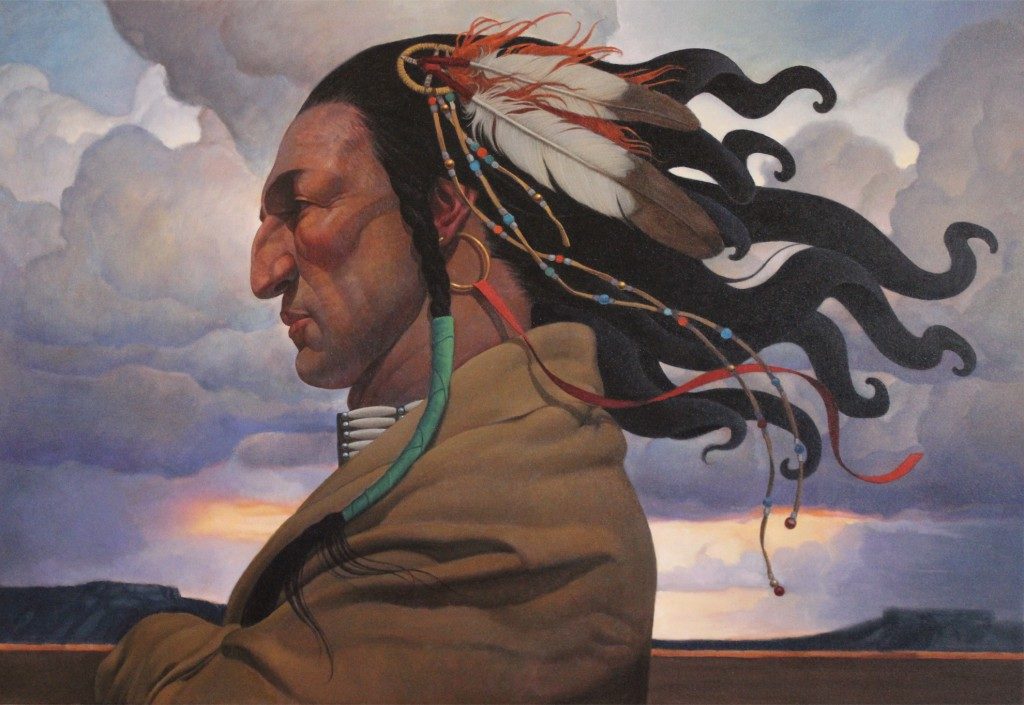 Opening Weekend February 7–8, 2020
We look forward to seeing you at the 23rd annual Masters of the American West®.
More Ticket Options!
Choose between all-weekend VIP tickets that include the Artists' Dinner and all opening-day events, or Saturday tickets for all-day, daytime-only, or evening-only activities.
Artists' Dinner—Friday, February 7, 2020
Available for Sponsors and, new this year, for VIP Weekend Ticket Buyers while supply lasts. Space is limited.
Enjoy a preview of the Masters exhibition and meet the artists who make it happen. The evening includes a cocktail reception, dinner, and a new Buy It Now opportunity for Miniatures.
On Friday night, all Miniatures are available on a first-come, first-served basis from 6:00 pm – 9:00 pm at 25% over their retail price. With Buy It Now you can snap up your favorite Miniature and then keep celebrating—the difference between what you pay and the listed price is a tax-deductible charitable donation to the Autry.
Opening Day—Saturday, February 8, 2020
Exhibition opens! Daytime events include presentations by renowned Masters artists Kim Wiggins and Billy Schenck, a luncheon, and the awards presentation.
The excitement continues in the evening at the art sale and the after-sale soirée with great food, great friends, live music, and more.
Masters artwork remains on view and available for purchase through March 22, 2020.