Artemisia Gentileschi and Her times
by Matthew Innis
|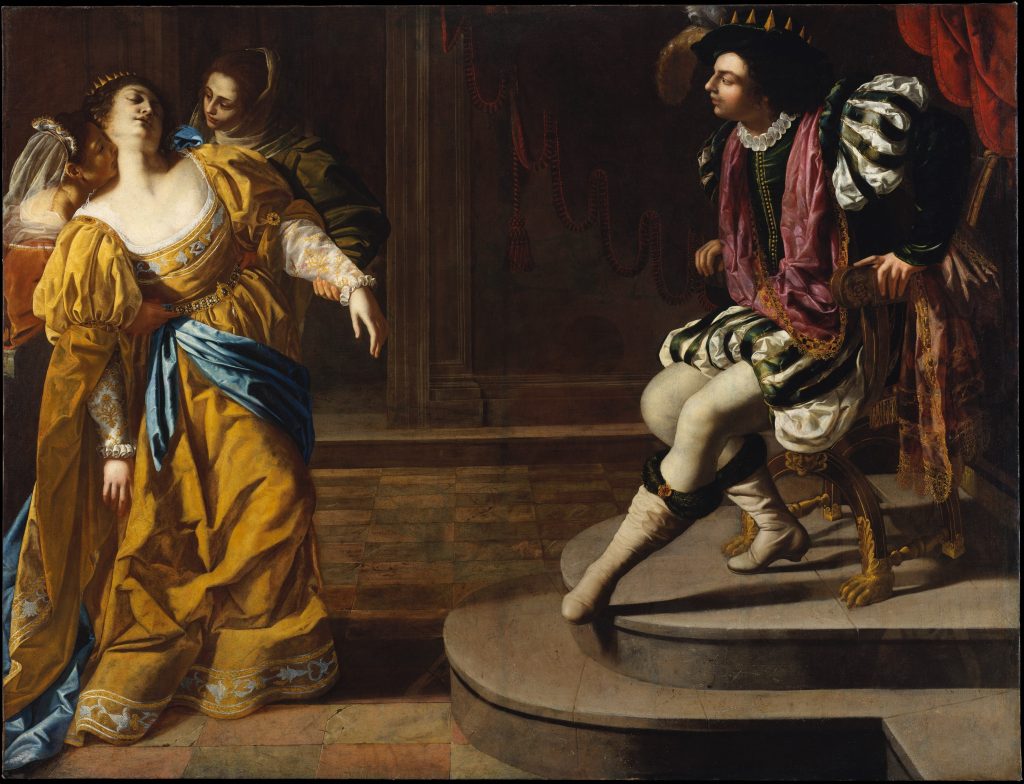 The result of a considerable research and preparation, the exhibition covers the entire span of Artemisia's Gentileschi career, allowing visitors to learn about the artist's life and work parallel to those of her colleagues.
The almost 100 works of art on show create a lively debate between Gentileschi and her fellow artists whose circles she frequented in Rome, then Florence, then Rome again and finally Naples, with the Venetian interlude as much in need of investigation as the brief but intense London period.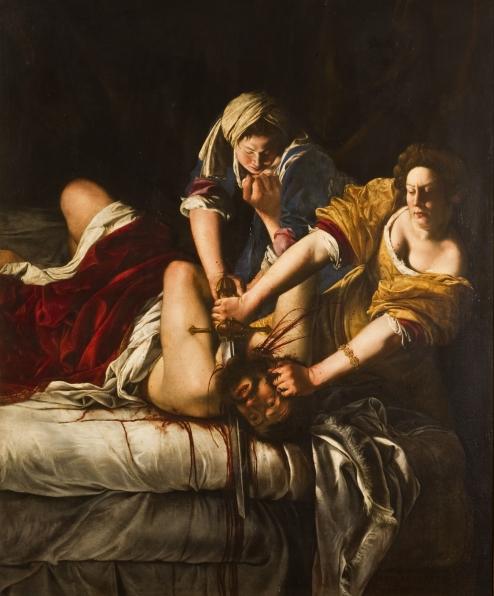 In addition to Artemisia's magnificent masterpieces such as Judith Beheading Holofernes from the Museo di Capodimonte, Esther and Assuero from the Metropolitan Museum of New York, Self-Portait as a Lute Player from the Wadsworth Atheneum, Hartford Connecticut, visitors will have an opportunity to see Cristofano Allori's Judith from the Galleria Palatina, Palazzo Pitti in Florence, and Simon Vouet's Lucretia from Nàrodnì Galerie, Prague.