Looking West: An Exhibition Highlighting Works by American Women Artists
by Matthew Innis
|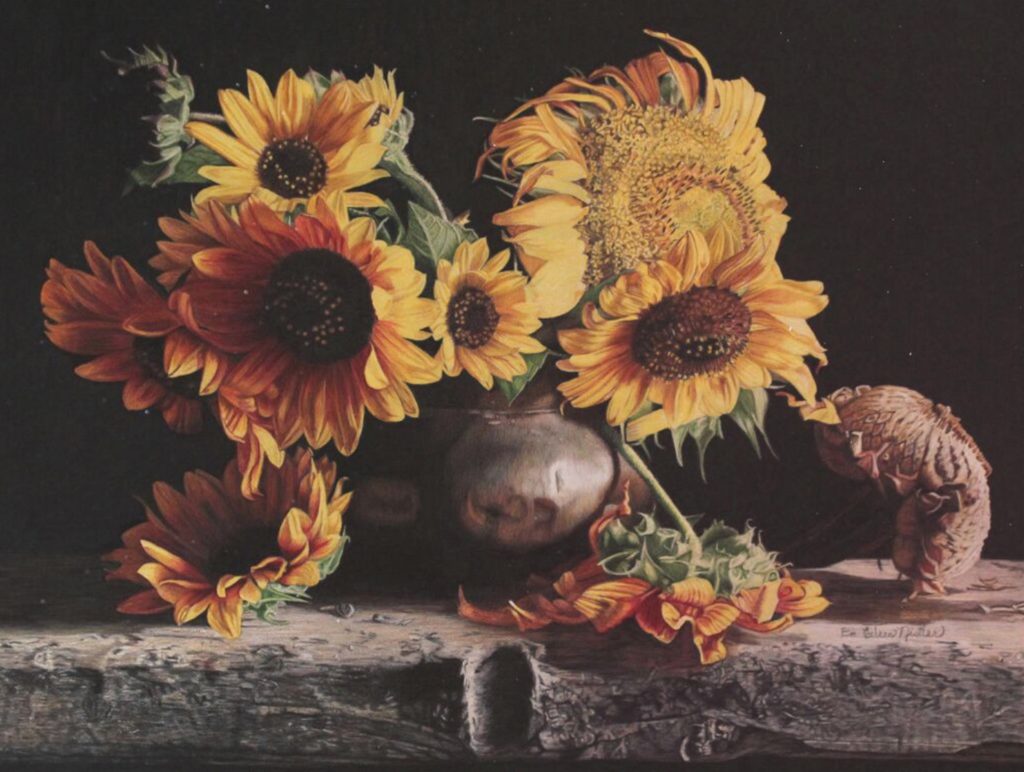 A new exhibition at the Steamboat Art Museum in Steamboat Springs, CO, titled Looking West: An Exhibition Highlighting Works by American Women Artists, opens May 24, 2019 and continues through September 2. This juried show features 150 paintings and sculptures by members of American Women Artists and is the fourth show in AWA's 25 in 25 campaign to have 25 museum shows for its women artist members over the next 25 years. A public reception will be held at the museum on June 28 from 5:00 – 8:00. Works in this show will be for sale.
​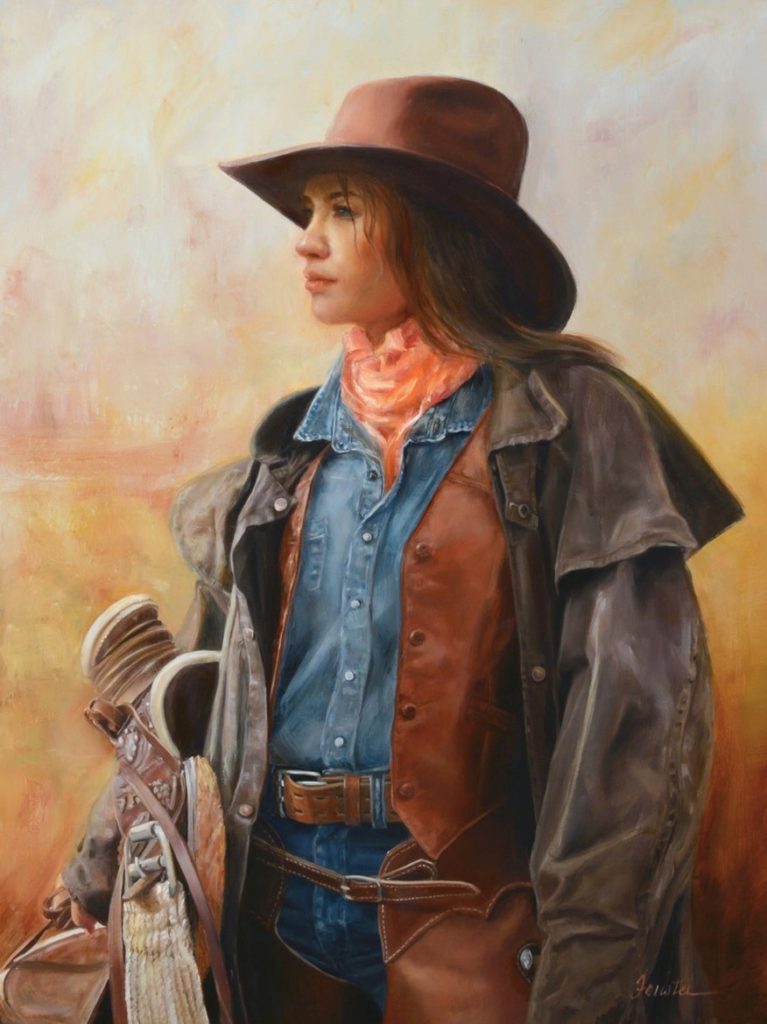 AWA will be hosting a free Symposium on Women in the Arts at the Chief Theater adjacent to the Steamboat Art Museum, June 29, 2019 from 9:00 am to noon. Speakers include artists Heide Presse and Carol Carter, Donna Howell-Sickles as well as author Jann Gilmore who will be speaking about her book, "Olive Rush: Finding Her Place in the Santa Fe Art Colony."
​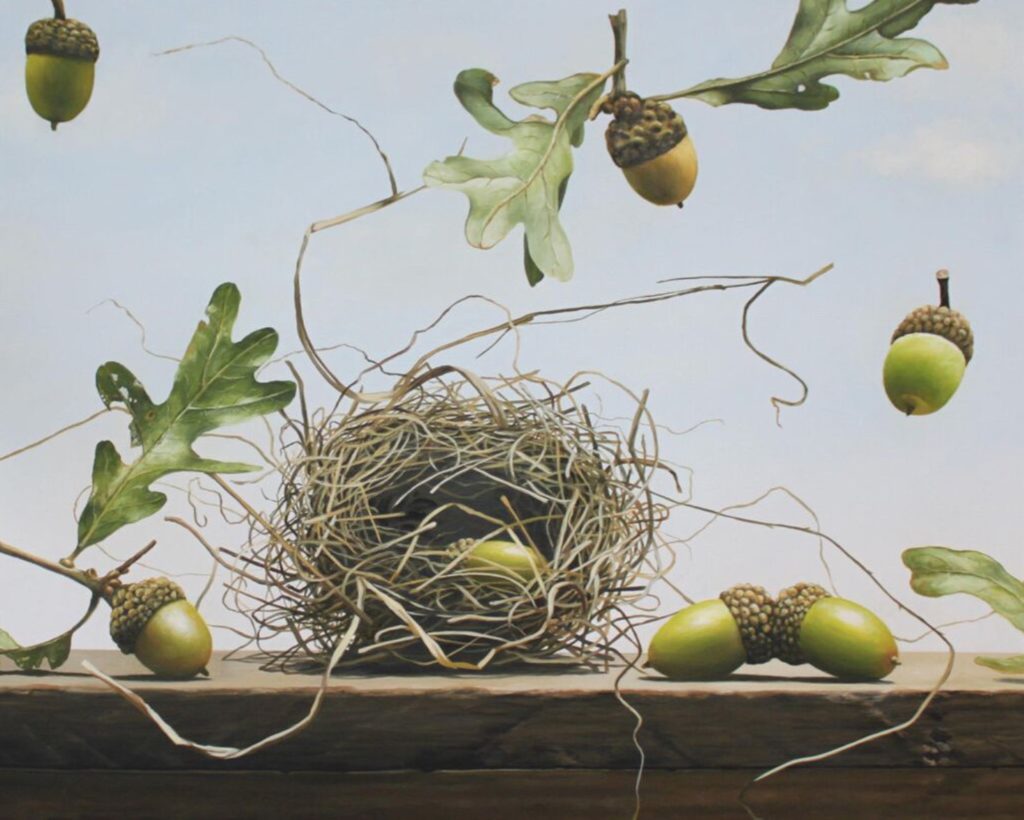 Running concurrently with the AWA show at the Steamboat Art Museum will be a special show by AWA Master Member and Symposium Heide Presse. Her show, We Turned Our Faces Westward, One Woman's Journey 1839-1848, is a collection of paintings and artworks bringing to life the people who were among the earliest participants in our country's westward migration, including period clothing, textiles, and material culture of the 1840s.
​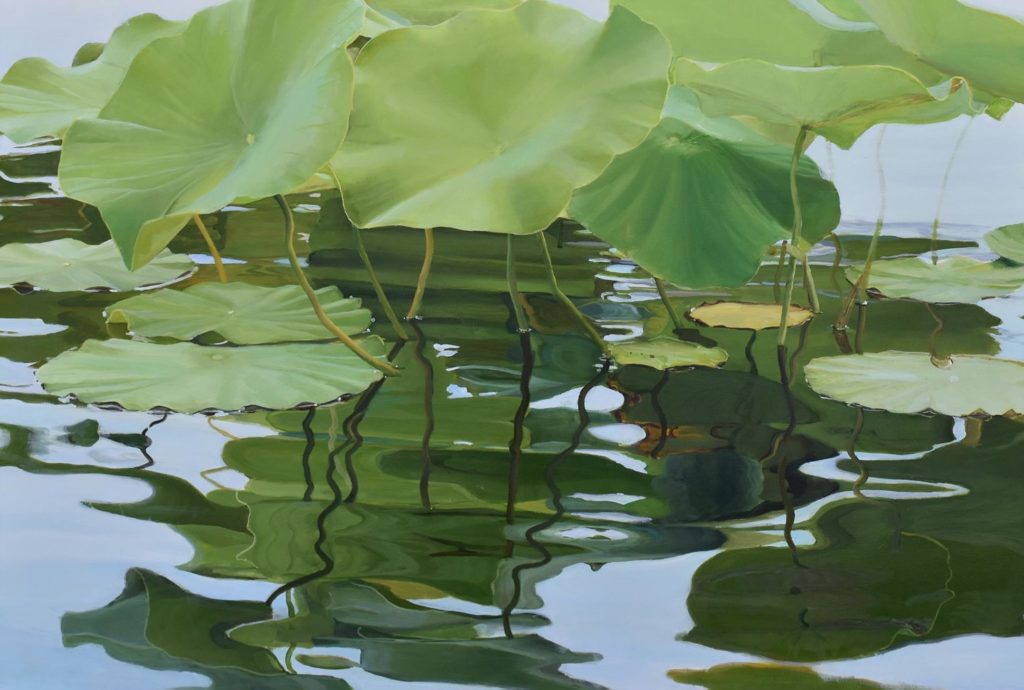 Friday, May 24 5:00pm – 8:00pm Opening Reception
Friday, June 28 6:00pm – 8:00pm Reception and Awards Ceremony with the artists
Saturday, June 29 9:00am – 3:00pm Symposium on Women in the Arts, Chief Theater, free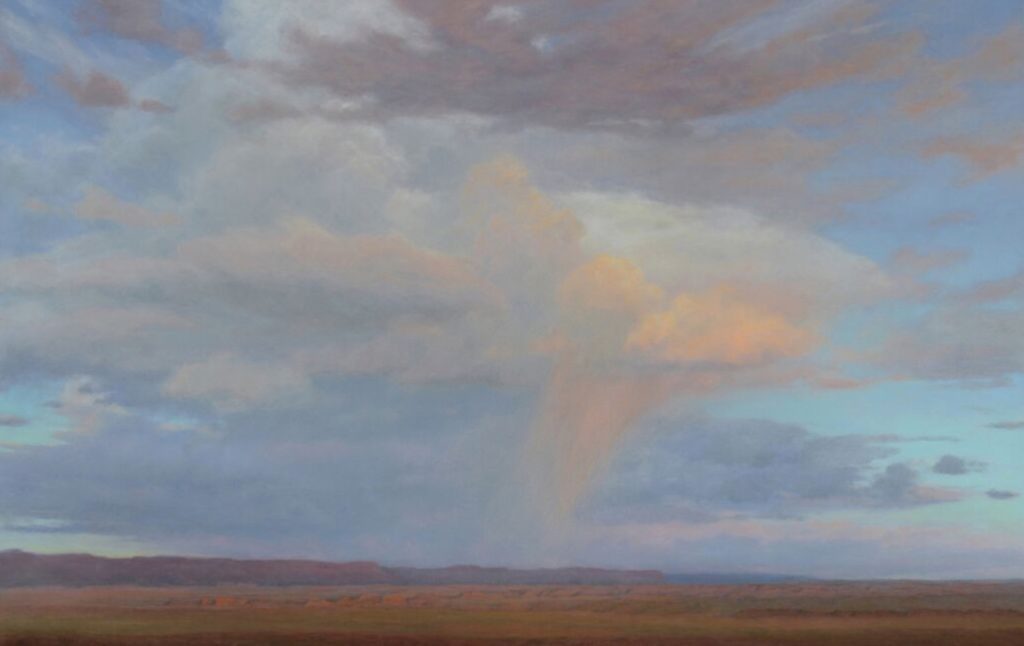 American Women Artists – Since its inception, AWA has worked diligently to bring women artists to the attention of the art world through museum shows, juried competitions in leading galleries and museums around the country, symposiums, and workshops. Their goal is to increase the number of professional opportunities for women in the visual fine arts that leads to greater inclusion. The organization serves members throughout the United States along with a growing contingent of artists from Canada.