Messengers of Joy
by Matthew Innis
|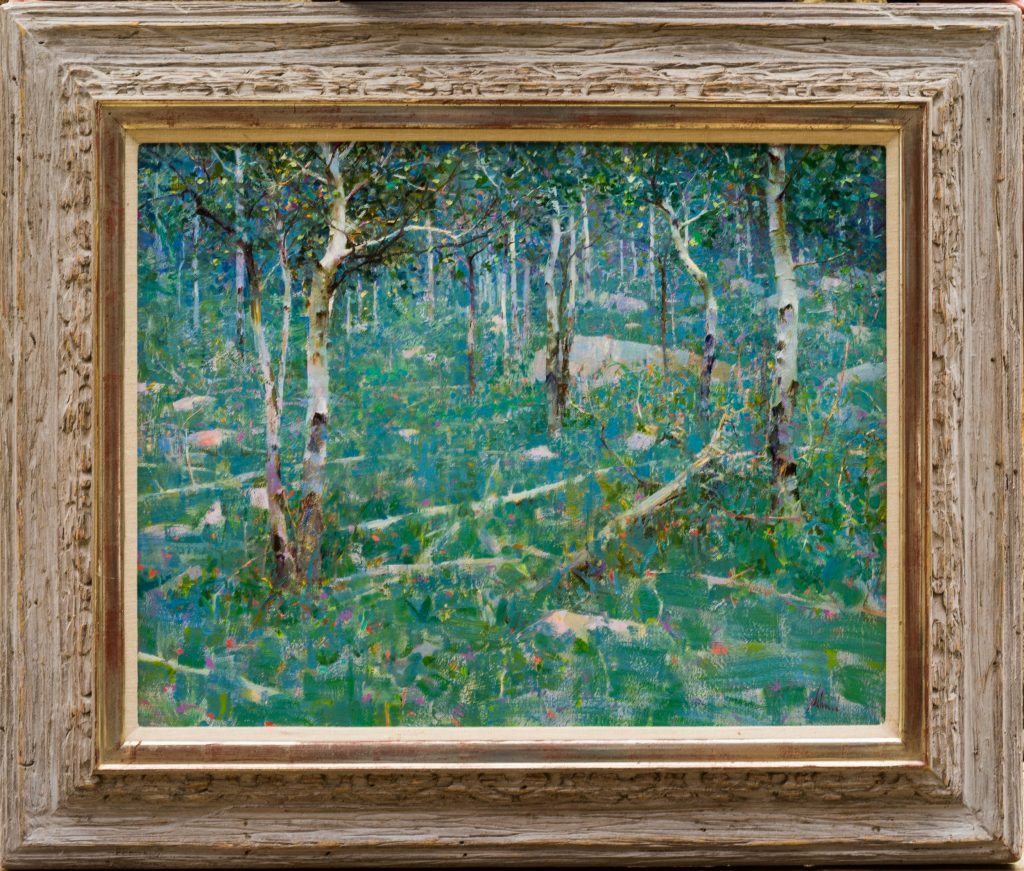 "AUTUMN 2017 SHOW: MESSENGERS OF JOY" RECEPTION, OCTOBER 7, 2017
Please join us for the Opening of MESSENGERS OF JOY – Autumn 2017 show.
Hosted by Kristen Thies of West Wind Fine Art, in Colorado Springs, Colorado.
Featuring paintings by Richard Schmid, Nancy Guzik, Kathy Anderson, Daniel J. Keys, & Judy Stach and the late Timothy R Thies.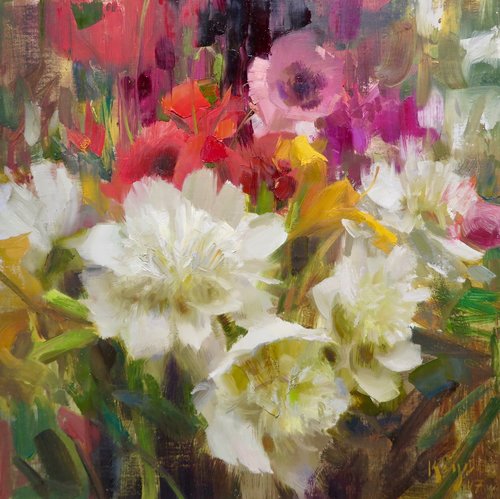 We're also excited to exhibit paintings by invited artists, Scott Burdick, Susan Lyon, Stephanie Birdsall, and Michelle Dunaway! And introducing British Artist, Sean Jefferson!
Date: Opening  Reception: Saturday October 7, 2017~ 5:30 – 8:00 pm
5520 Sky Meadow Drive, Colorado Springs, CO
Please save the date! We're extremely excited that Kathy Anderson will attend the opening!