Realism Without Borders
by Matthew Innis
|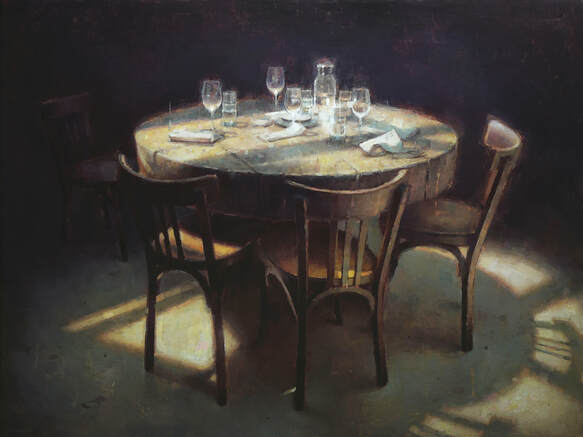 The current Realism Without Borders Spring Collection 2019 will exhibit over 50 works by 25 top International artists from Iceland to France, Norway to America, Russia to the Ukraine and featuring many new works by our French artist member Nicolas Martin.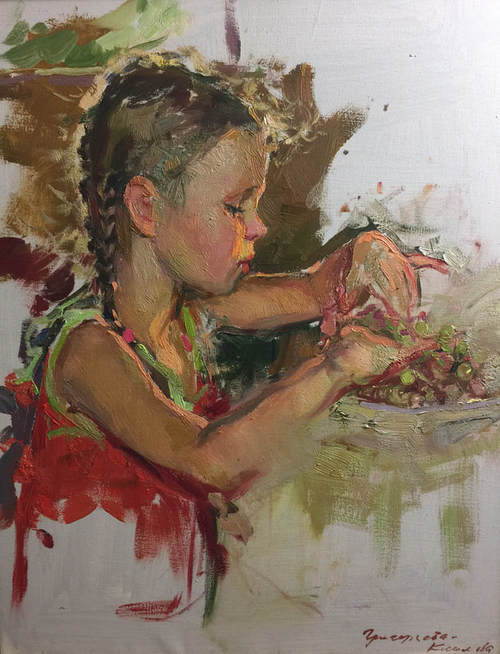 This exciting fine art exhibition blurs physical country borders and boundaries as well as allows for creative freedom without boundaries within the works. Often combining Realism, Impressionism and abstraction, the works form a bold exhibition concept that is the talk of the art world. Works range from classical realism to a new contemporary realism that may for example combine a finely rendered figure with blurred edges or abstract backgrounds. From bold brushwork to finely fit details, from the Russian schools of realism in St. Petersberg to the Ukranian works with vibrant loose Impressionist brushwork. This Spring VRFA is proud to offer a significant historical large 35" x30" William Wendt Early California Impressionist painting form a private collection.
Exhibiting side by side, Soviet and historical works with contemporary works by Russian, Ukrainian, American, French, Norwegian, Icelandic, Chinese and German, Realism Without Borders aims to connect two centuries and two continents via the commitment to realist painting traditions. "Artists from all over the globe can now share their images of work thru social media and are influencing one another across borders. This exhibition celebrates those blurring of boundaries of borders, in both the literal sense and the works." Explains Rothe "The viewers will see similar works and styles being created from opposite ends of the globe, finding unity and likeness in the art that is being created," notes Rothe.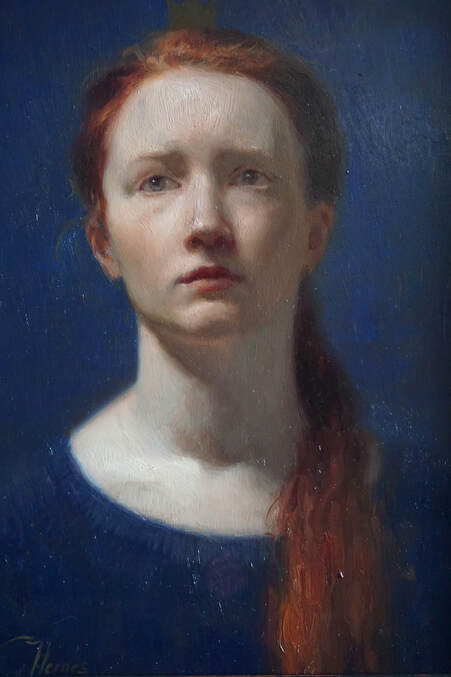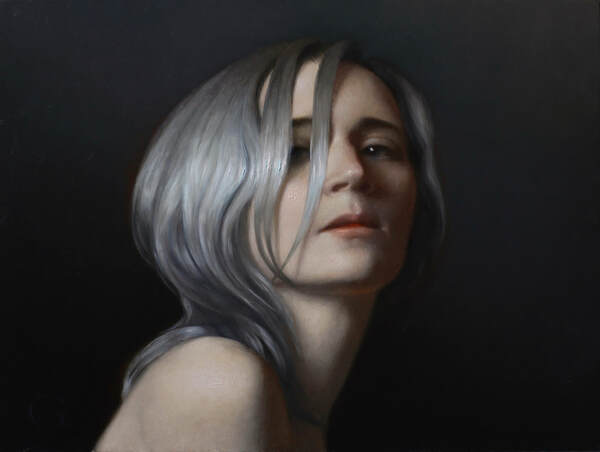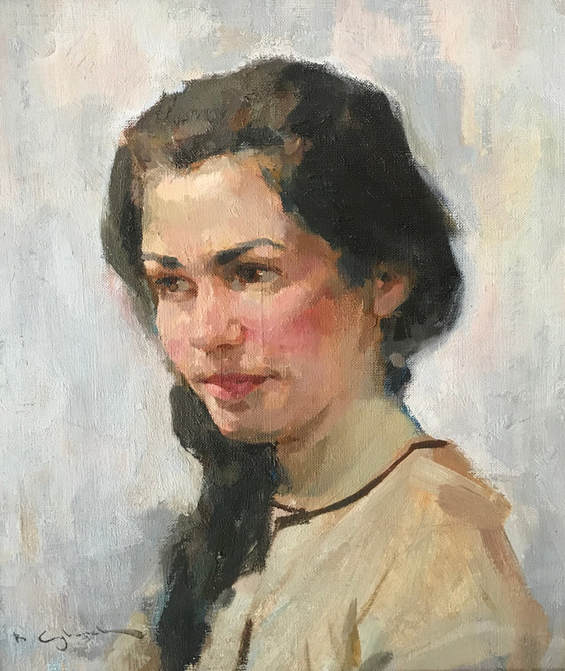 "The collection ranges from classical academic works to painterly Impressionist pieces where many works boasts a combination of the two in the same canvas. The International group of classically trained representational artists believes in the successful combination of objective traditional realism combined with expressive and personal subjects, and the work often boasts a board range of tight to painterly styles and strokes." Explains Rothe.
Participating contemporary artists include: Tom Balderas, Mia Bergeron, Eric Bowman, Michelle Dunaway, Megan Euell, Mark Fehlman, David Gray, Olga Grigoreyva, Thor Grimour Einarsson, Debra Joy Groesser, Cornelia Hernes, Debra Huse, Alexander Kremer, Olga Krimon, Sergey Kovalanko, Peggi Kroll-Roberts, Nicolas Martin, Derek Penix, Jesse Powell, Loeoniya Okun, Craig Pursley, Rodolfo Rivadelamar, Ray Roberts, Vanessa Rothe, Mary Sauer, Valery Schmatko, Vadim Suvorov, Joseph Todorovitch, Jim Wodark, and Daniil Volkov.
Historical Artists Include: Oleg Lomakin, Eric Borodin, Boris Gladchenko, Boris Gratchev, William Wendt, Yuri Podlaski, Erik Rebane and Vladimir Telegin.