Zorn – A Swedish Superstar
by Matthew Innis
|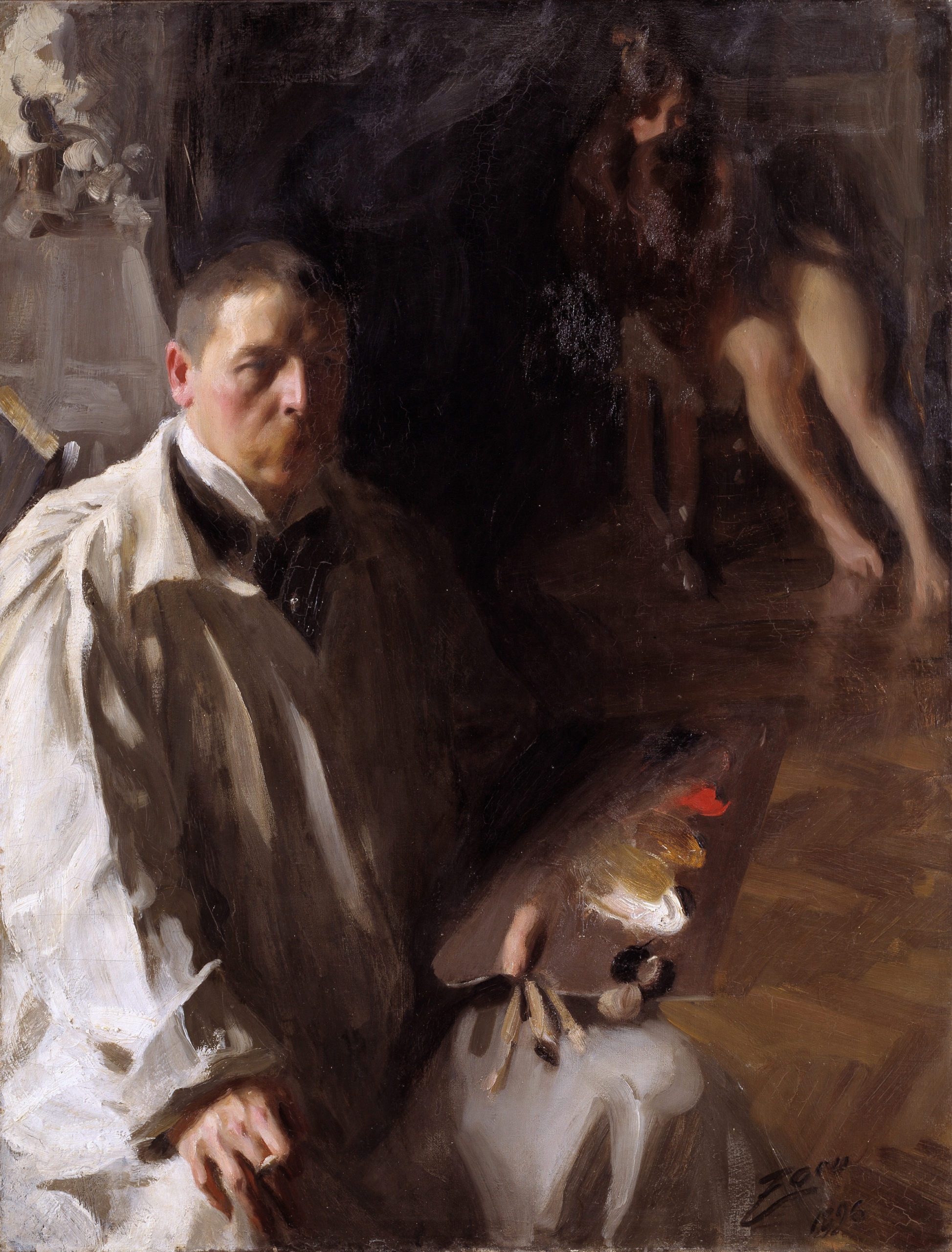 2020 marks the 100-year anniversary of Anders Zorn's death. Nationalmuseum is celebrating the occasion by showcasing Zorn's oeuvre as a whole to the public. It will be the first major exhibition of his work in Sweden in many years, with some 150 pieces on display.
The visitor will be able to follow Zorn's career and artistic development in two main sections; the first showing the period 1878–1900 and the second consisting mainly of pieces from the latter part of Zorn's life.
The exhibition is a collaboration with Kunstmuseum Den Haag in the Netherlands, where it will be on show in the autumn of 2020.
The exhibition will be on display in Stockholm from 11 June to 6 September 2020.