Composing and Executing the Half-Length Portrait in 4 days with Teresa Oaxaca
by caryjur@gmail.com
|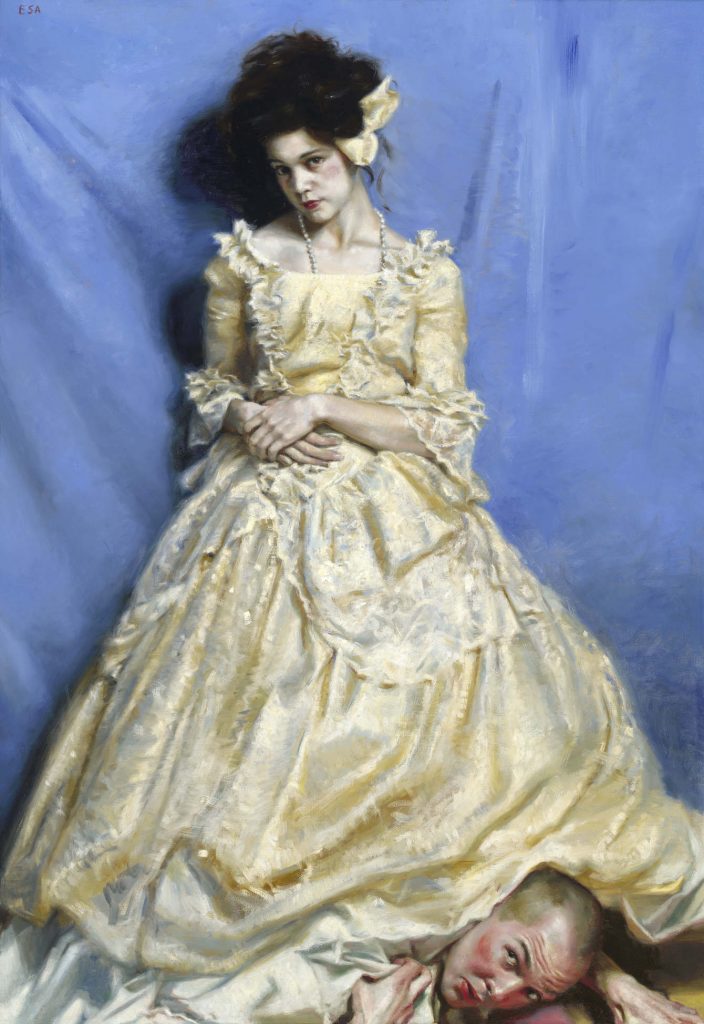 The amazing Teresa Oaxaco is returning to Whidbey Island!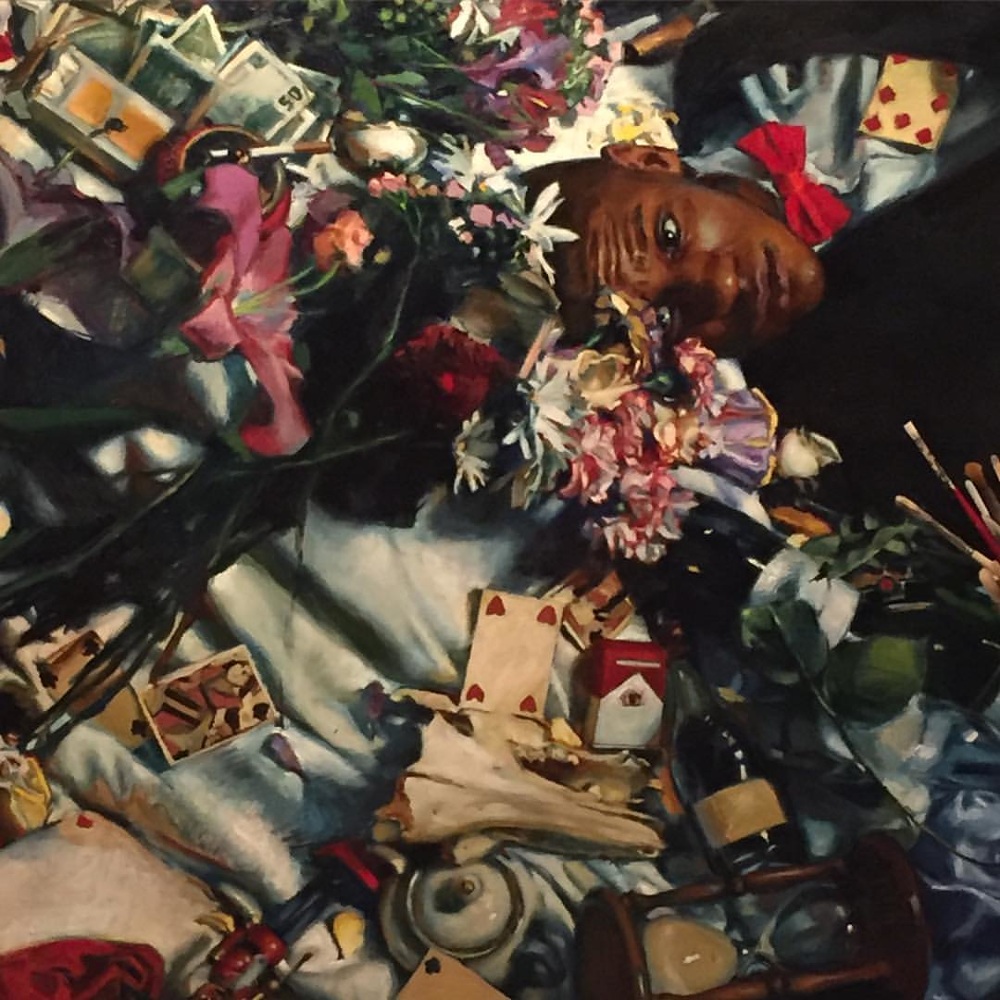 ​
In this workshop students will work with a four-day, mid length life size pose from the live model with portrait, hands, dynamic costume and still life elements. Compositions, value and color will be discussed. Techniques will involve underpainting, overpainting, impasto and wet into wet effects. Materials, supports, and drying time will be discussed.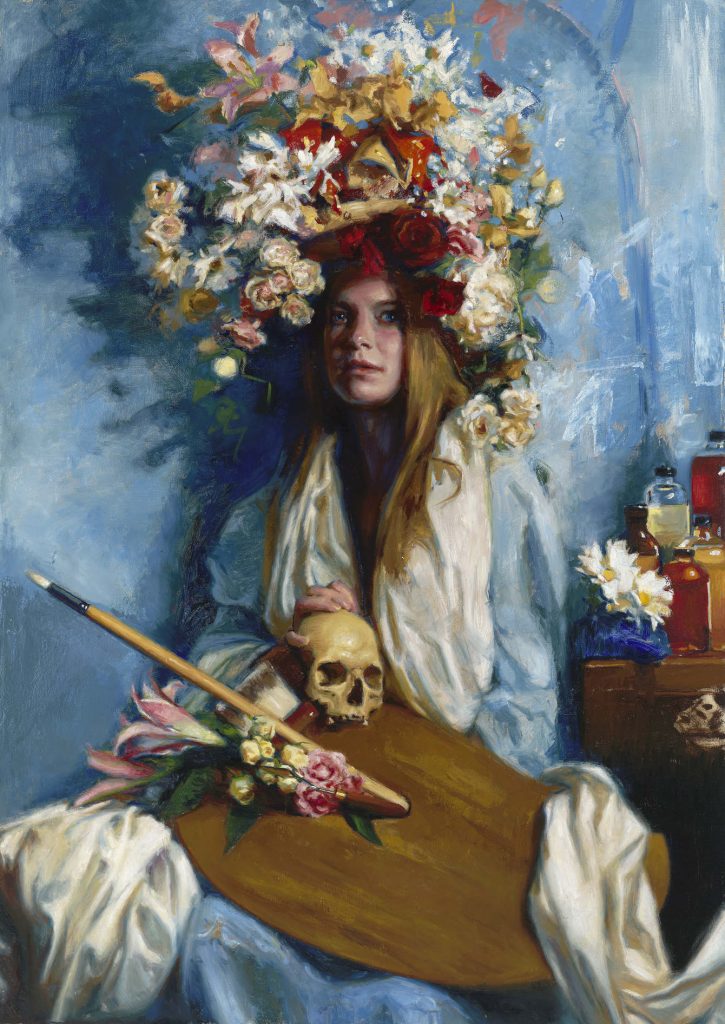 Teresa will carry a 4 day pose through to completion during the mornings so as to demonstrate the technique overall. Students will receive daily critiques and lectures.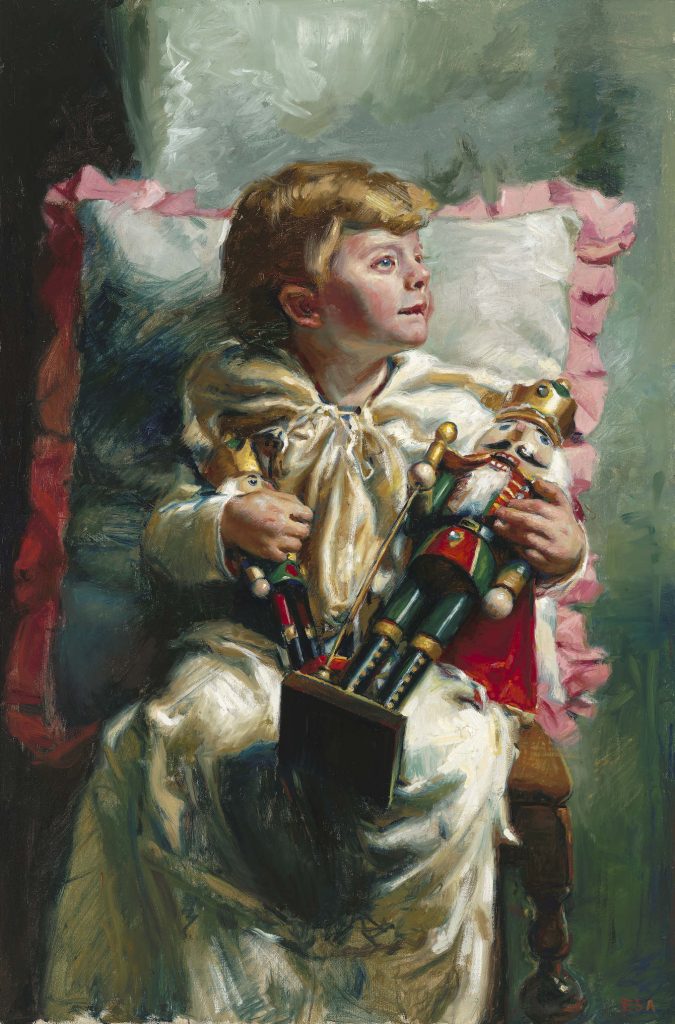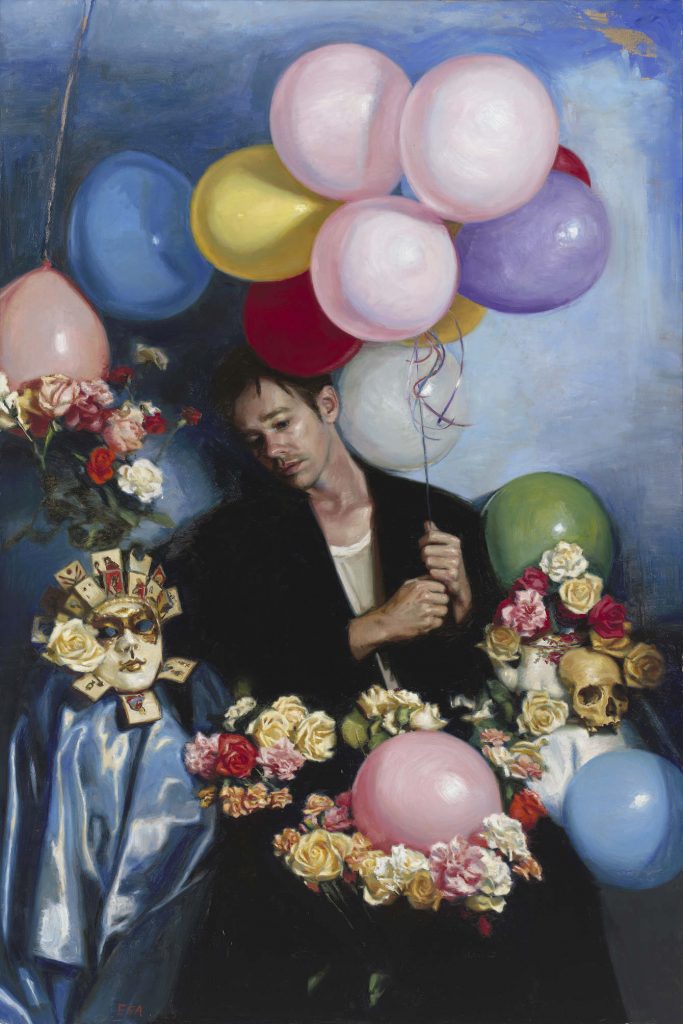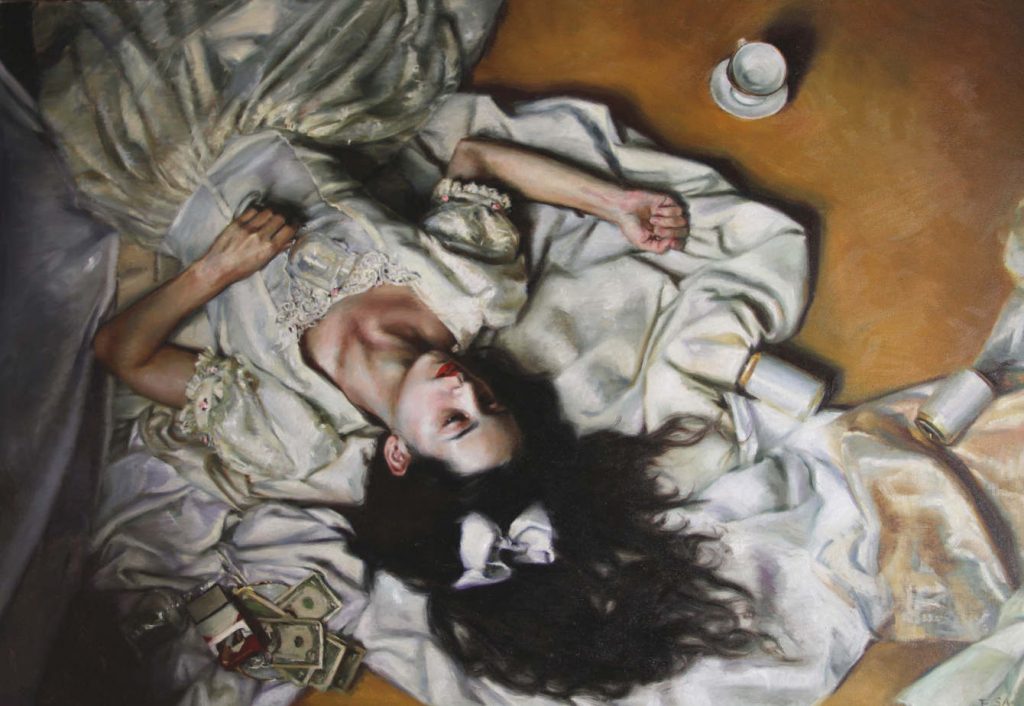 SaveSave