Ellen Eagle: The Landscape and Portrait in Pastel
by Matthew Innis
|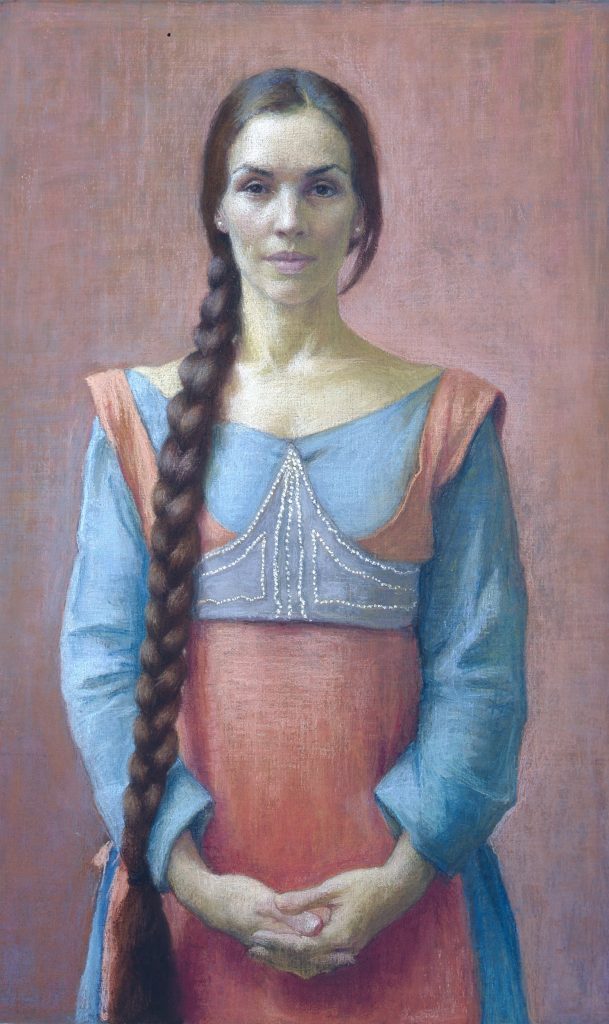 Pastel Landscape and Portrait
Instructor: Ellen Eagle
July 28 – August 10
Working on location in the awe-inspiring spiritual retreat of St. Francis of Assisi, the Hermitage, workshop participants will engage in the artistic pursuit that defines renaissance art—the exploration of the natural world—with an emphasis on the portrait and figure. We will compose the figure into the landscape and the 12th century architecture as we observe and pay tribute to the greatness of nature and the extraordinary structures of Assisi. The goal is to help students attain a simply expressed harmonious construction through the intense color analysis intrinsic to working in pastel. The workshop will meet in the morning. Attendees will have the afternoons to explore Assisi on their own and draw and paint corners of the city that capture their imagination.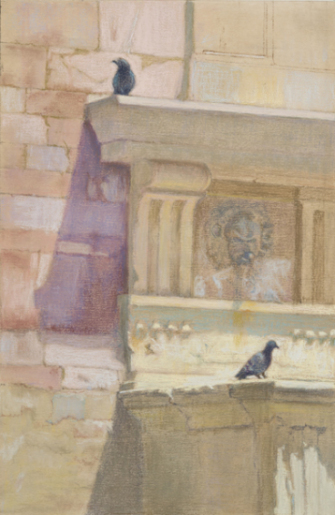 Ellen Eagle is known for her intimate pastel portraits. Her work is represented by Forum Gallery, NY, which introduced her work in a solo exhibit in 2002. She has since had three solo exhibits and has been shown in many group exhibits throughout the United States in such venues as, among others, The National Academy Museum, NY.; Butler Institute of American Art, OH; Frye Art Museum, WA; Albright Knox Gallery, NY; Long Beach Museum, CA; New Jersey State Museum; and the Arkansas Art Center. In 2011-12, she exhibited twenty pastel paintings in a two-person traveling exhibit in China. Her co-exhibitor was the curator, whose purpose in inviting Ellen was to largely introduce the medium of pastel to the Chinese art community. The exhibit opened at the Lingnan Museum of Fine Art in Dongguan. She currently has a portrait in the 2nd Biennale Pastel Exhibit that is traveling throughout China in 2016-17.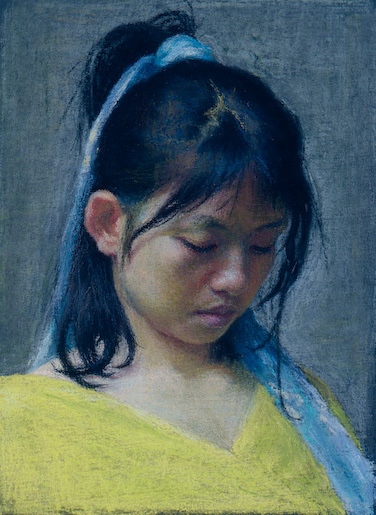 Ellen's pastel works have garnered many awards and grants, including three Elizabeth Greenshields Grants, a Geraldine R. Dodge grant, and two residencies at the Vermont Studio Center. Her paintings have been the subject of many publications, and she has written extensively for books and artists periodicals. Her own book, Pastel Painting Atelier, was published by Watson-Guptill, NY, in 2013, and is carried by, among other cultural institutions, the Metropolitan Museum of Art, NY; Boston Museum of Fine Arts; National Gallery, Washington, D.C.; and National Portrait Gallery, London.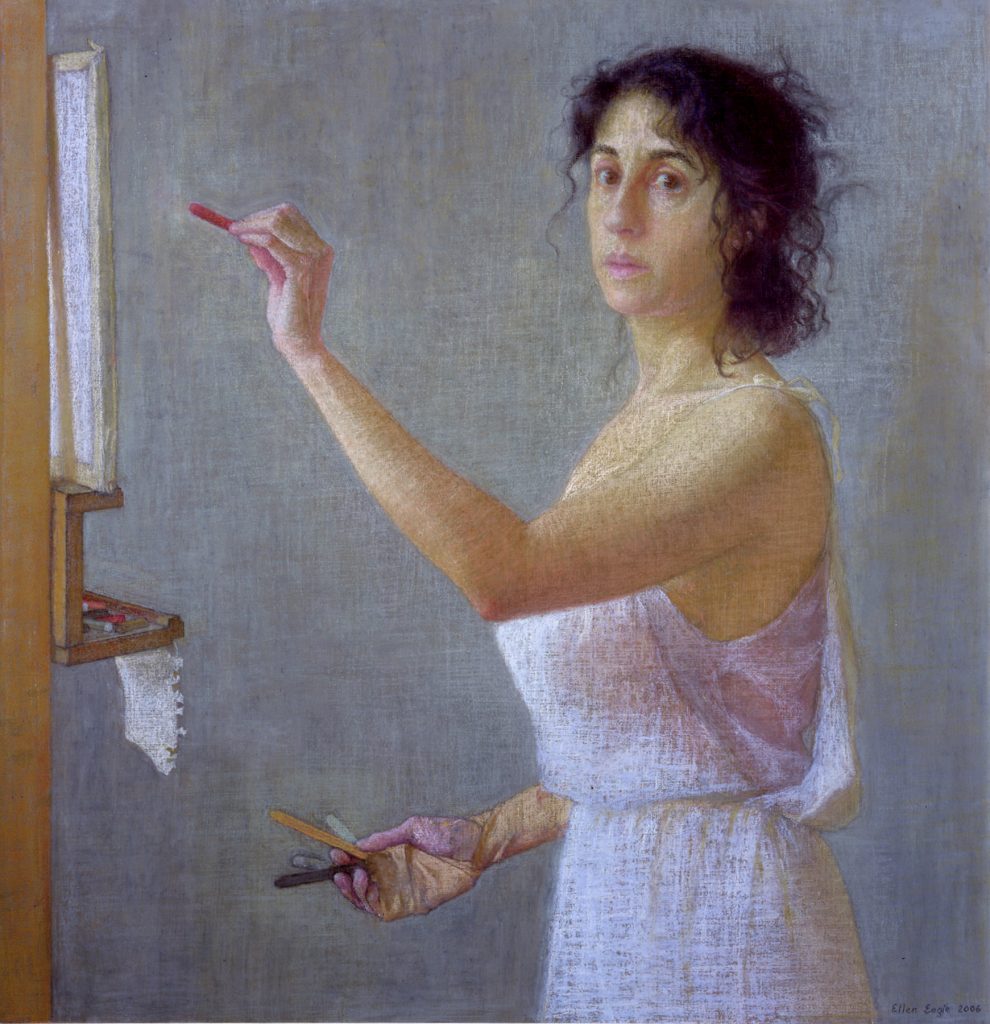 Ellen teaches the only class devoted exclusively to pastel at the Art Students League of New York, and has given workshops throughout the United States, in Croatia, and China. Ellen is delighted to return to Assisi to give her fifth portraiture workshop with AWI.
ellen@elleneagleportraits.com www.elleneagleportraits.com