Intensive 4-day Workshop with Don Demers
by Matthew Innis
|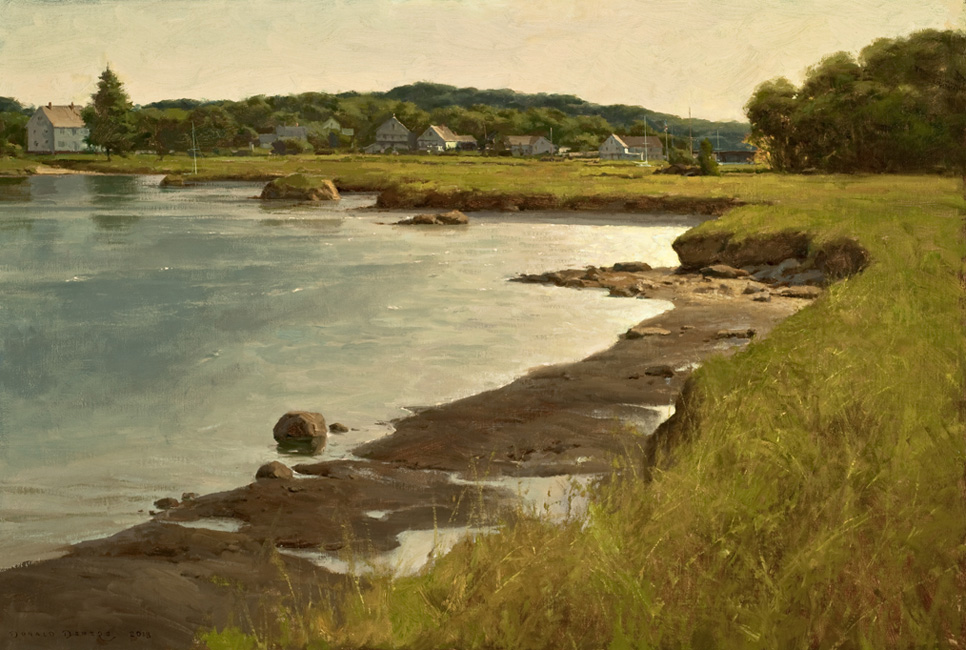 Salmagundi welcomes member and internationally recognized artist Don Demers to the Main Gallery for an intensive four day workshop for intermediate and advance painters April 23-29, 2019. The focus of this workshop will be on Landscapes and Seascapes; the interplay of the language between earth and water, whether it be in the form of confrontation or gentle caresses.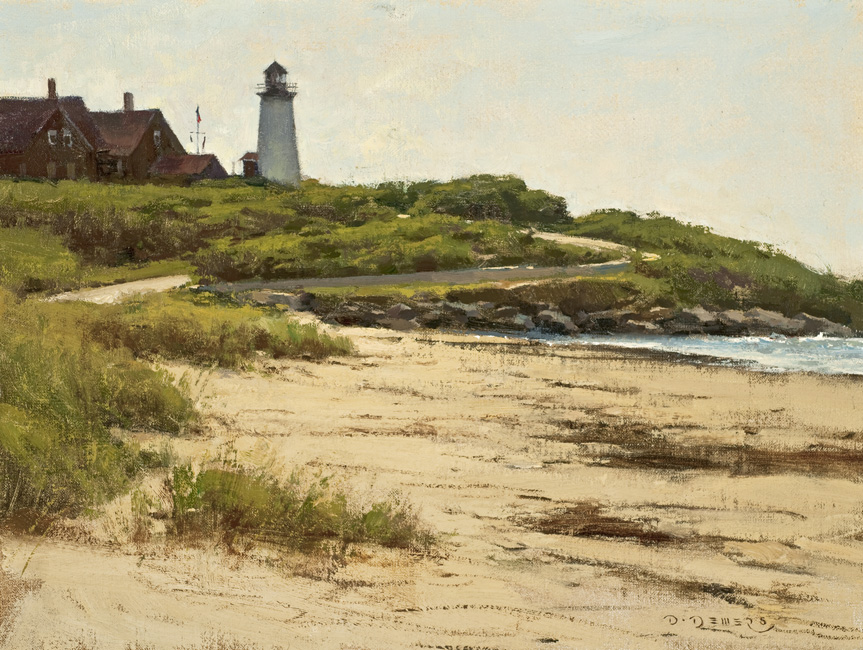 When: Tuesday – Friday, 9AM-5PM (with lunch break), April 23-29, 2019
Where: Main Gallery
Cost: $695 per person, Limited to 15 attendees
A 50% deposit is required, non-refundable if cancelled two weeks or less prior to workshop.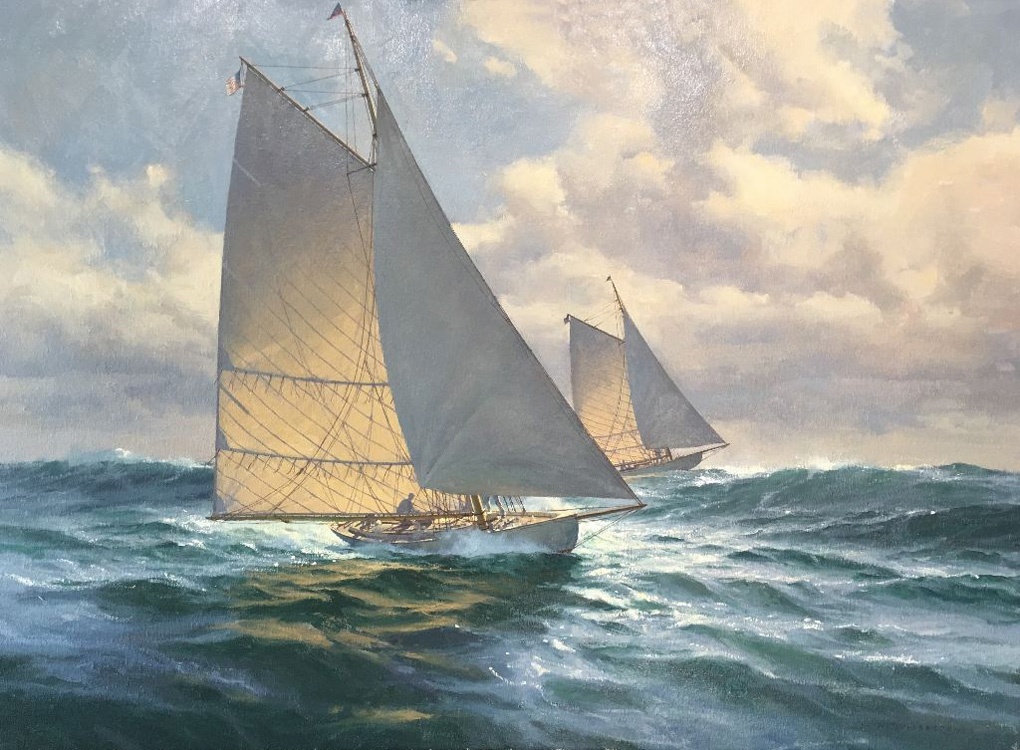 About Don Demers:
The art of Don Demers has been featured in a number of publications including American Artist magazine, Artist magazine, Plein Air magazine, Fine Art Connoisseur , Art and Antiques, Yachting magazine, Nautical Quarterly, Nautical World, Offshore magazine, and Maine Boats and Harbors. His work has also been featured and discussed in a number of texts including Concordia Yawls, The First Fifty Years, by Elizabeth Meyer, Marine Painting and Yachts on Canvas, both authored by James Taylor, of Greenwich, England, Techniques of Modern Masters published by Watson Guptill, and Bound for Blue Water written by J. Russell Jinishian and published by Greenwich Workshop.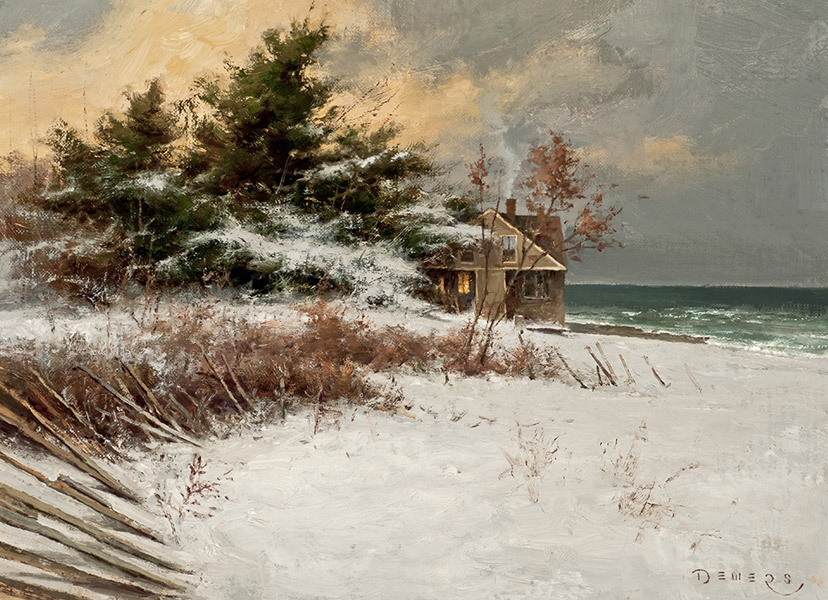 Demers' clients ranging from American Airlines to the National Park Service. Various projects have included creating art for national television advertisements, educational television programming and designing art glass for Steuben.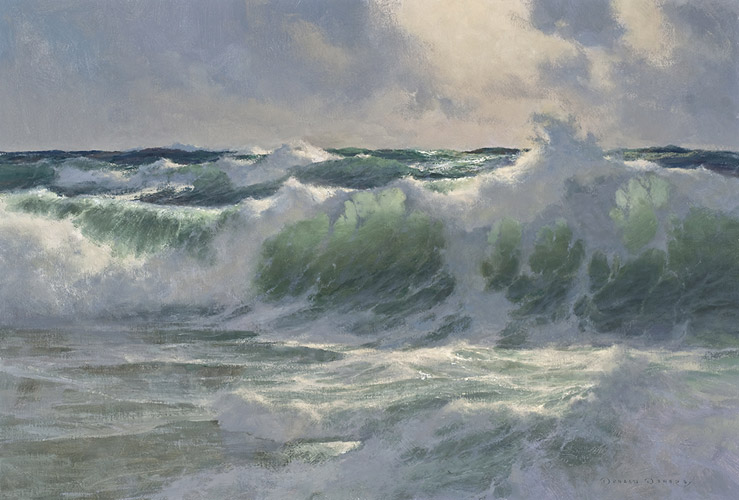 His landscape work has garnered him two awards at the Laguna Plein Air Invitational in Laguna Beach, California in 2001 and 2002. He has also received an award for his painting at the 2007 Crystal Cove Invitational sponsored by the Irvine Museum in Orange County, CA.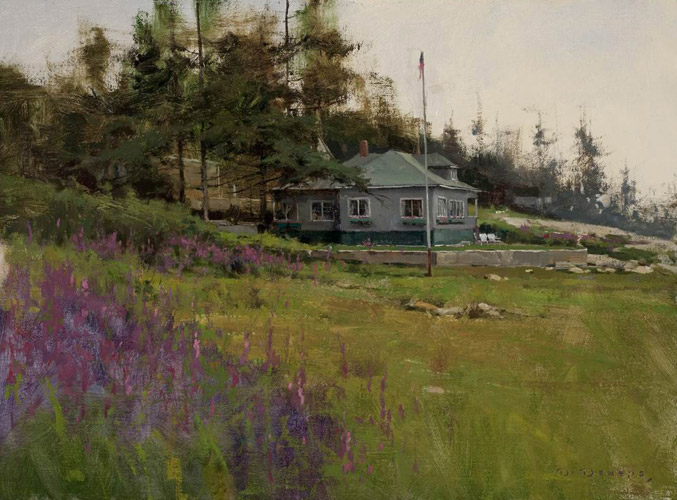 Demers is a "Fellow" of the American Society of Marine Artists, an elected member of the Guild of Boston Artists, an elected member of the California Art Club, a signature member of PAPA (Plein Air Painters of America), and a member of the Salmagundi Club. He has won a record seventeen awards at the Mystic International Marine Art Exhibition, Mystic, CT. including the Rudolph J. Schaefer Maritime Heritage Award in 2006. Demers' illustrations have been recognized by the Museum of American Illustration four times in their national competition representing the finest examples of work in the field. Recognized for his communication skills, Don conducts workshops for artists as well as producing instructional DVDs. He also lectures on his landscape and marine art. His audiences include museums, art associations, yacht clubs, historical societies and educational institutions.
For more information about Don Demers, visit DonaldDemers.com.