Italian Painting Workshop and Tour
by Matthew Innis
|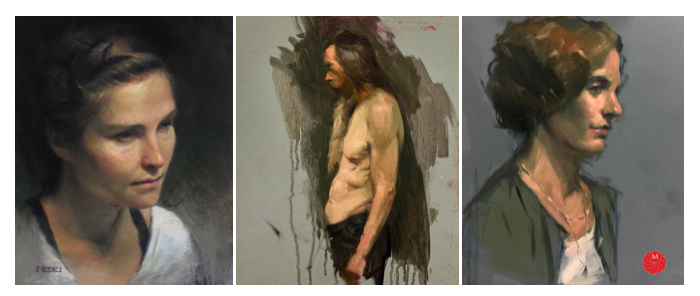 Join Dominique Medici and Carol Hendricks for this unparalleled opportunity to study the masterpieces of the Renaissance while refining your drawing and painting skills!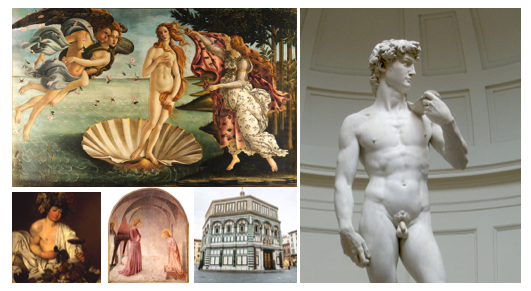 Workshop and Tour Price Includes:
16 nights accommodation in a shared centrally located apartment
All Entrance Fees to Museums and Historic Sites
Workshop Instruction and Figure Model
Art History Lectures and Tours
Group welcome dinner and end of workshop happy hour

The Painting and Drawing Workshop
We will take the inspiration from the art we see in the mornings, and put it into practice in the afternoon from 2-5 pm during our studio time. We will practice alla prima portrait and figure painting from a live model. We will also have a chance to experience the materials and techniques of the Renaissance Masters. We will learn how to prepare paper, make paint and gesso boards for painting on, and practice Egg Tempera painting techniques and silverpoint drawing.
We hope you can join us for this rare and wonderful opportunity!