John MacDonald: Landscape Painting in Oils or Acrylics
by Matthew Innis
|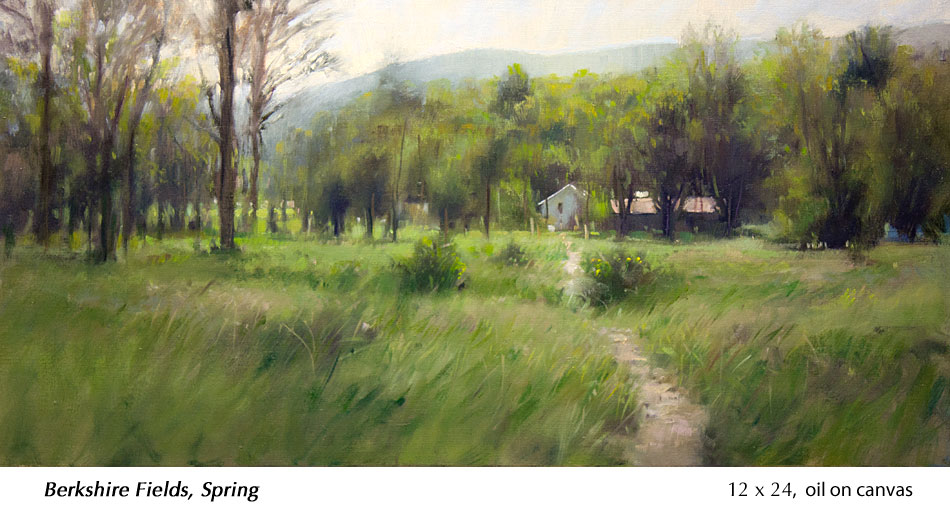 Landscape Painting With John MacDonald With Oils Or Acrylics
July 13, 2017 10:00 AM – 04:00 PM
Location: Education Center at Berkshire Botanical Garden
This class meets on Thursday and Friday, July 13 and 14, 10am – 4pm. Materials list is available upon registration.
This two-day intensive painting workshop will focus on using the essentials of painting; composition, value, color and edges, to create strong landscapes. We'll look at different approaches and painting styles with the goal of finding your authentic voice. The class will work en plein air, weather permitting, or in the studio using photo reference. All levels of ability are welcome. Students may use oils or acrylics.
John MacDonald has worked for 30 years as both a full-time freelance illustrator and landscape painter. He has won awards from Print magazine as well as having work appear in the Society of Illustrators' annual show. He is now concentrating solely on painting and teaching. His paintings can be found in private, corporate and museum collections throughout North America.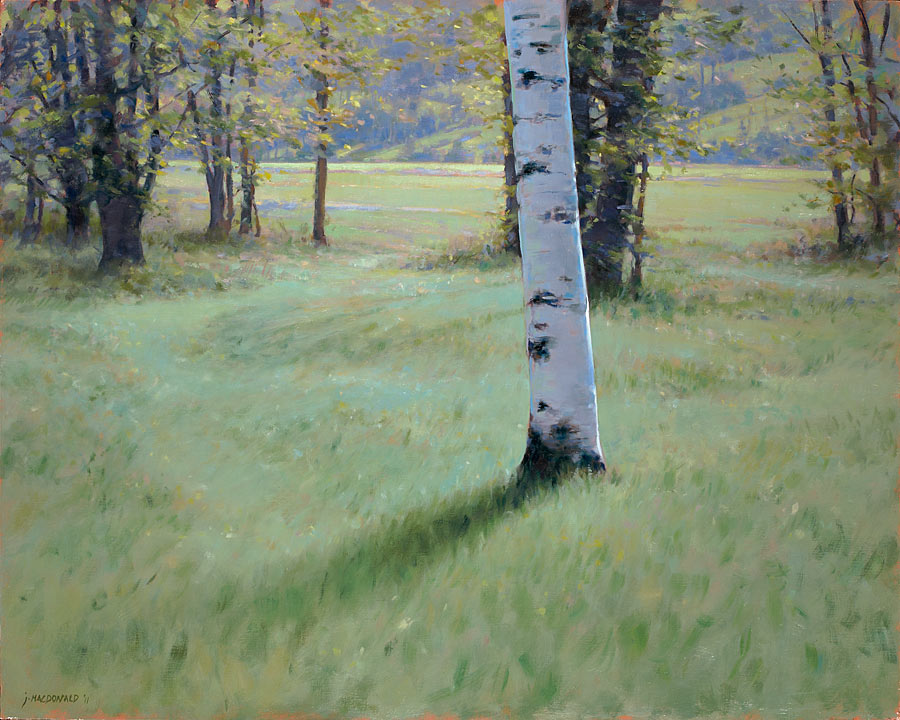 Advance registration is highly recommended, but walk-ins are always welcome, space permitting.