Lea Colie Wight: Master Portrait Painting
by Matthew Innis
|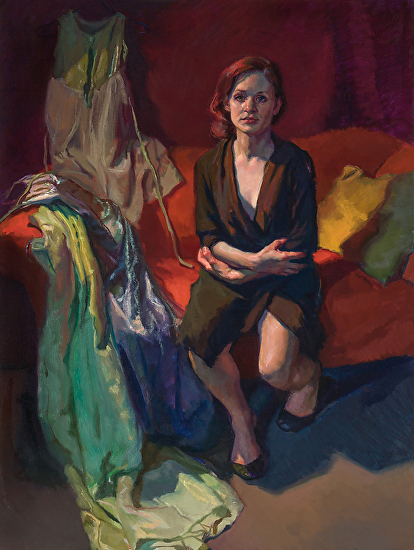 Master Portrait Painting
Instructor: Lea Colie Wight
August 13 — August 19, 2017
Time: 9 a.m. – 4 p.m.
Tuition: $899
Click here to save $200 by taking both the Master Portrait and Master Long Pose Figure workshops for only $1,598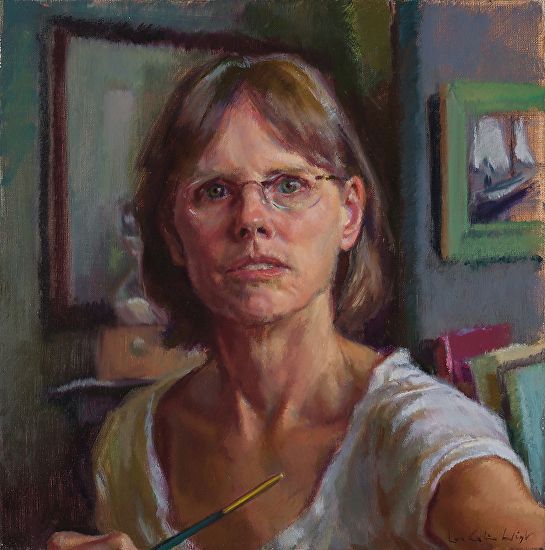 This workshop focuses on the principles and practice essential to achieve a convincing, dimensional and well-executed portrait in oils. These principles are analyzed in a logical sequence beginning with block-in and continuing through fine tuning color and value. This is an information-packed workshop geared to the experienced painter.
The workshop covers breaking down the painting process into stages and building the painting through awareness of main angles, masses, structure, anatomical landmarks, values and color relationships, edges and creating a focal point. Working with fabric also is covered. The workshop includes a morning demo covering the day's work. There is a long pose set Tuesday allowing for a five-day painting. Working with an awareness of stages and focusing on specific information necessary to each stage allows the painter to be in control of his or her canvas.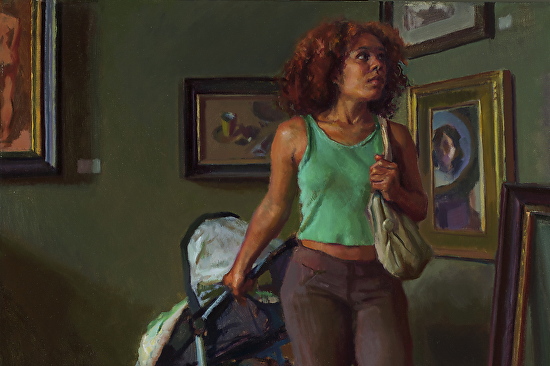 Additional workshop events:
• Tuesday evening, Aug. 15 –  Portrait demo featuring Studio Incamminati faculty
• Visit to the late Nelson Shanks' personal studio at Chelwood
• Evening social with workshop artists and Studio Incamminati instructors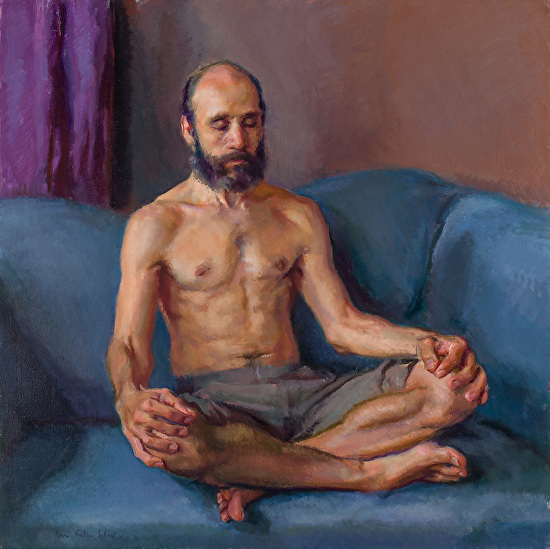 Workshop artists receive:
• Free Studio Incamminati tote bag and baseball cap
• Certificate of Completion
• One month free access to the exclusve Studio Incamminati Online Art Resources digital library which includes Nelson Shanks demos and publications by renowned artists such as Jon deMartin. (Access to the password-restricted gallery begins Aug. 13 and continues for 30 days