Marvin Mattelson: Portrait Painting – The Real Deal
by Matthew Innis
|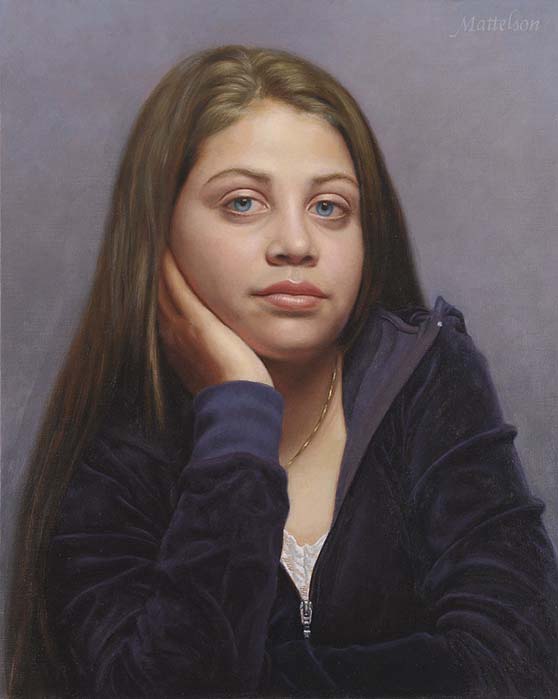 Marvin Mattelson is an international award winning artist and educator with over 40 years of experience. For three decades he was a highly acclaimed illustrator who's client list included companies such as MTV, IBM, CBS, ABC & Dreamworks. He created cover art for Time, Newsweek, The Sunday NY Times, New York, Scientific American & Omni magazines, to name but a few. He also created movie posters for Martin Scorcese and The Cohn Brothers, album art for Frank Zappa and the Rolling Stones, as well as iconic subway posters for SVA. After stepping away from illustration, Marvin reinvented himself as a prominent portrait artist, garnering awards from various portrait societies and magazines. His subjects range from religious and corporate leaders to intimate family portrayals. Marvin was an original ARC Living Master. His paintings hang world-wide including in the permanent collections of the Metropolitan Museum of Art and the National Portrait Gallery at the Smithsonian Institution. He has been on the faculty at the School of Visual Arts since 1972 and has led workshops throughout the country.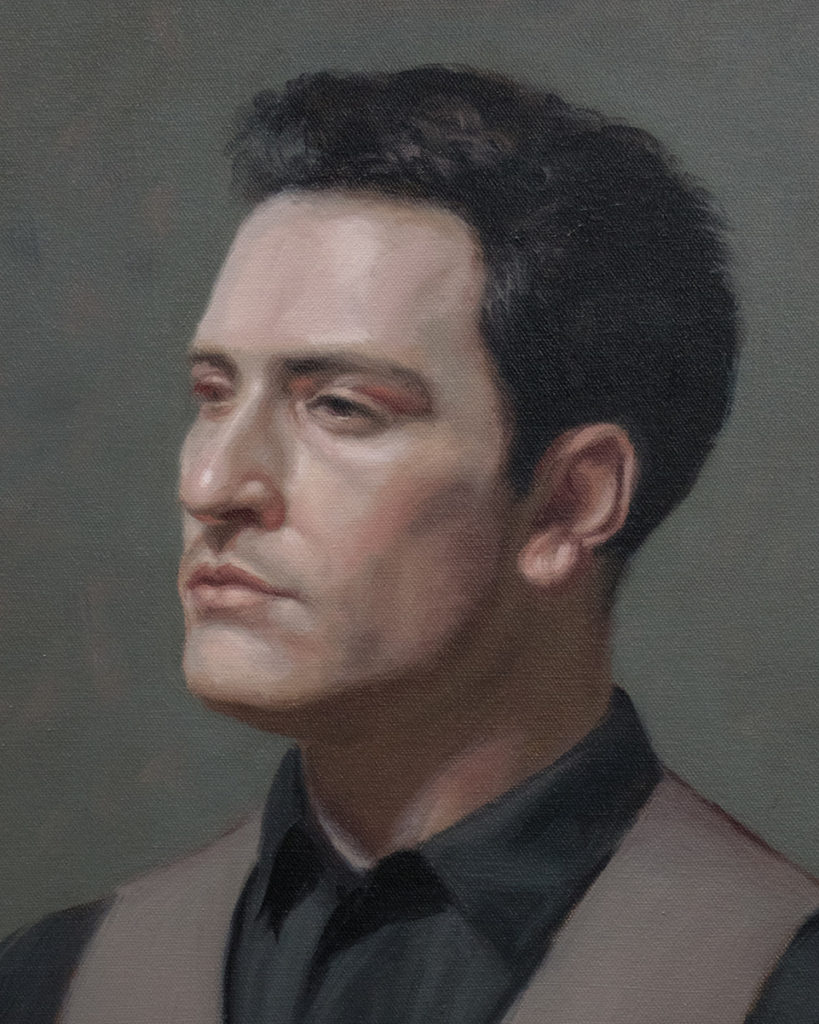 What differentiates Marvin's teaching, is that his goal is to transform you, his student, into the artist you were destined to become. In order to attain mastery, first you must learn to understand how a master thinks. Taking clues from his exhaustive research into the mindset of the great artists of the Western tradition, Marvin has created a rigorous course of study that allows his students to improve the quality of their work at an accelerated pace in a very concise timeframe. His methodology is based upon thinking strategically. Although Bouguereau, Rembrandt, Van Dyck, Raeburn, Paxton, Vermeer and DeCamp each had their own unique signature styles, their approaches dovetail perfectly with Marvin's teaching.
There's more to painting a great portrait than capturing a likeness; it's about creating the illusion of life. Portraiture should reveal the character of the sitter and exude a lifelike essence. Whether you are just starting out or very experienced, whether you choose to paint from live models or work from photo references, what you can learn in this course has the potential to transform your art. Taught by an award-winning portrait artist, you will learn how to analyze, interpret and vastly improve your ability to capture a convincing and telling representation of your sitter. Based on the idea that logic, not frivolous rules and superficial techniques are at the core of the greatest portraits ever created, a mindful approach that is both broad in scope, yet simple to comprehend will be taught. Working from live models, you will discover a simple and straightforward way to draw accurately and easily replicate any color you see, particularly the subtle translucent tones of the human complexion. You will also learn to model form and simulate the effects of luminosity, depth and atmospheric space. All the information covered in this course will be fully demonstrated and explained by the instructor.
NOTE: A Sunday afternoon field trip to The Metropolitan Museum of Art is included. Please bring a notebook and pen to the first session. A complete supply list will be distributed at the first session. This course may be taken for undergraduate credit. Please refer to FID-2221-CE in the credit courses section of this website for details.