GoFundMe for Garth Herrick
by Matthew Innis
|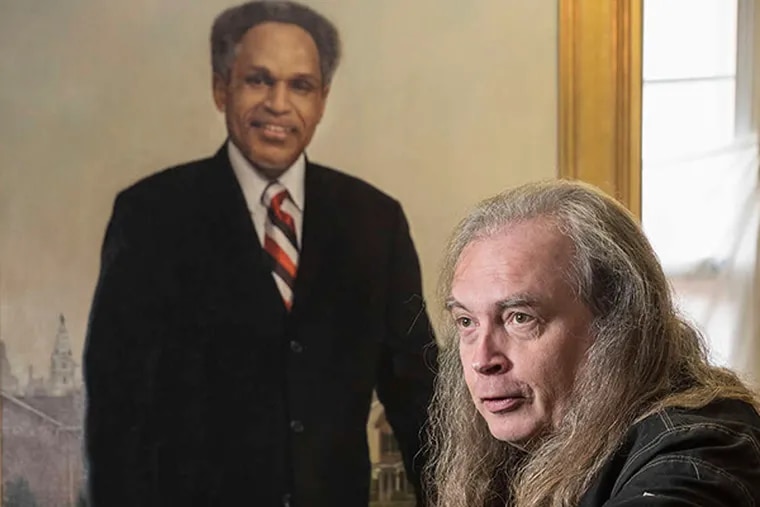 If you have ever been to one of the Annual Art of the Portrait Conferences hosted by the Portrait Society of America, then you've probably met Philadelphian artist, Garth Herrick. He's the guy with at least one Nikon wrapped around his neck, likely boasting a bowtie and maybe a tweed jacket, and wearing Vibram 5 Finger minimalist shoes on his feet. He probably came up to you, made a quirky comment, made you laugh, took your photo, and then left with an impish grin on his face. Garth is somewhat of a fixture at the conferences, even when he's not one of the finalists in the International Portrait Competition, happily socializing with his friends and fellow-artists.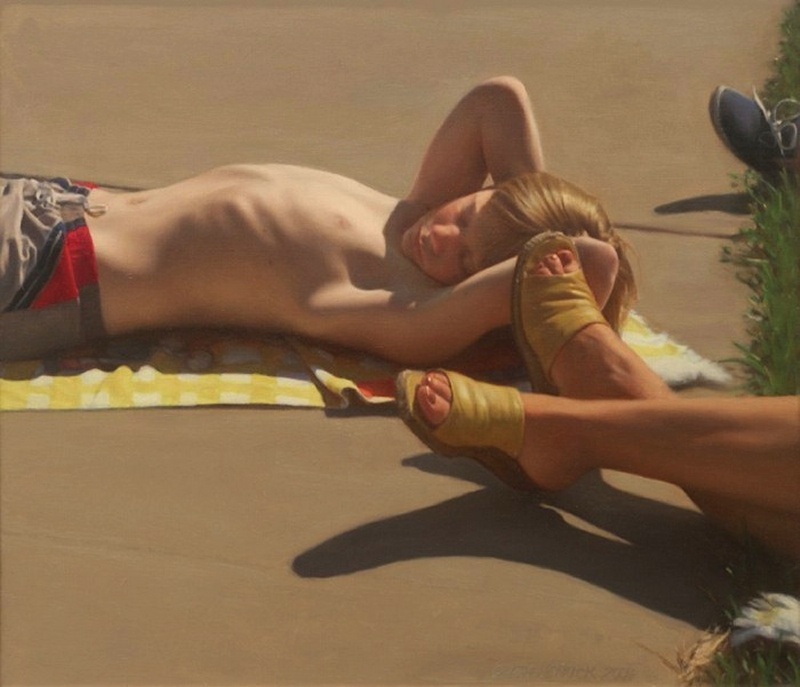 On September 18th, Garth hopped on his 1951 Raleigh Sports bicycle intending to make the few block ride to the iMPeRFeCT Gallery. It was opening night of a new show, and Garth and his daughter, Lachlan, both had pieces on view. It is the last thing Garth remembers before he woke up in the hospital.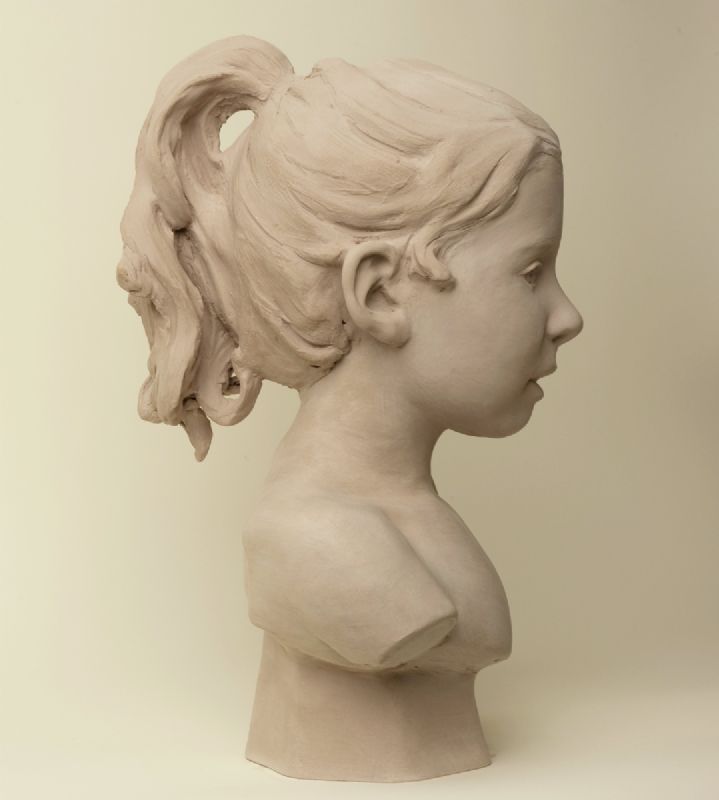 Apparently, en route to the gallery, Garth collapsed. He had had a heart attack and would have likely died right there had a Good Samaritan not seen Garth fall, called 911, and then proceeded to apply CPR until the ambulance arrived. In the ambulance, Garth's heart failed, and needed defibrillation. By the time he reached the hospital, his heart needed to be defibrillated again. Because of his condition, it was decided to refrigerate Garth's body and induce a coma.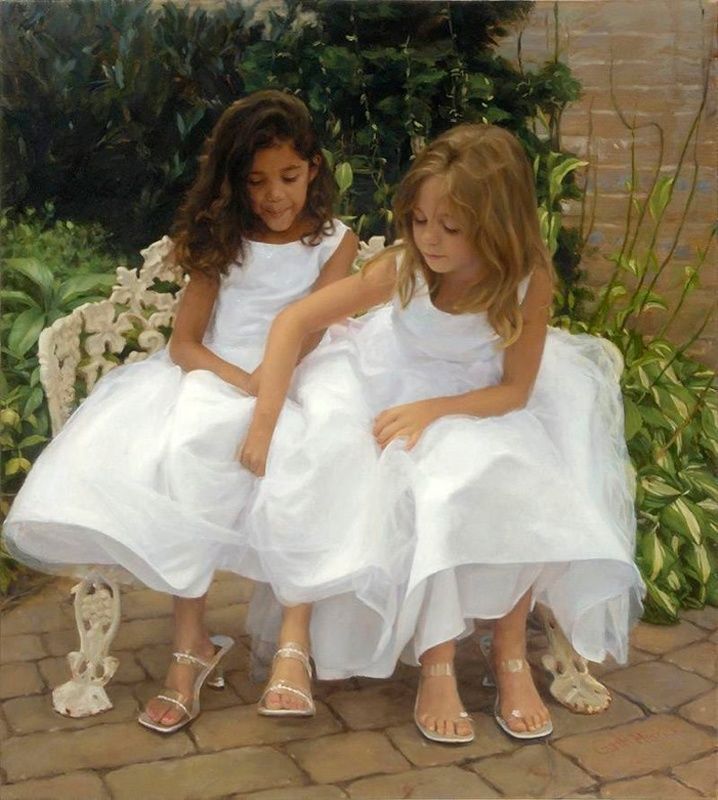 After 48 hours of refrigeration, the doctors began to coax Garth out of his coma, but his body temperature rose too quickly, and they decided to induce the coma once more. Three or four days later, Garth's eyes began to move beneath their lids, and a day later, he could finally open his eyes fully, though they were unresponsive. It was feared he had brain damage from his cerebral strokes.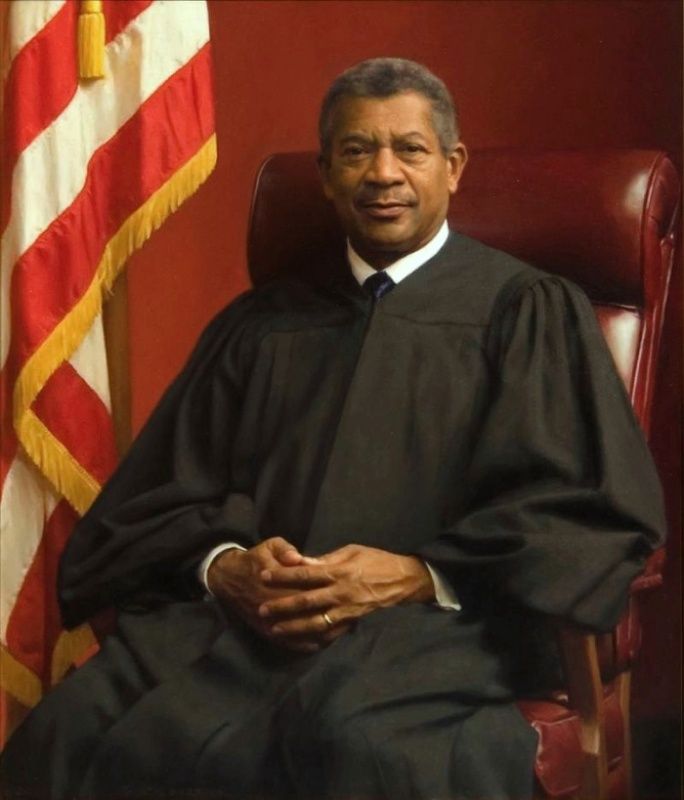 On September 26, Garth fully regained consciousness, but had no memory of the previous 8 days. He tried to ask questions, but due to his ventilator, was unable to speak. He demanded a notebook so he could write out his concerns, but could only produce illegible scratch marks for the first few days.  He can now communicate in block letters, and has filled reams of paper while trying to make sense of his current situation.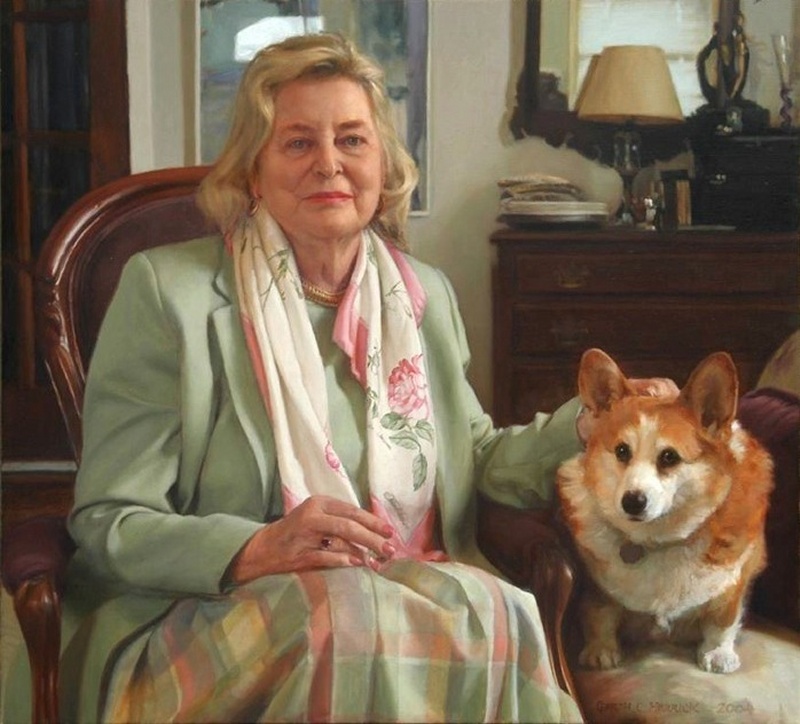 Today, Garth is doing better, but he still has a long way to go towards recovery. He has no broken bones and few scars, and thanks to a tracheotomy, can now speak, and swallow real food. Still, he has lost 45 pounds and can't yet make use of his walker, and his lungs are quite sore from contracting pneumonia while incapacitated. On Monday, he had stent surgery in order to bypass the fatal artery in his heart.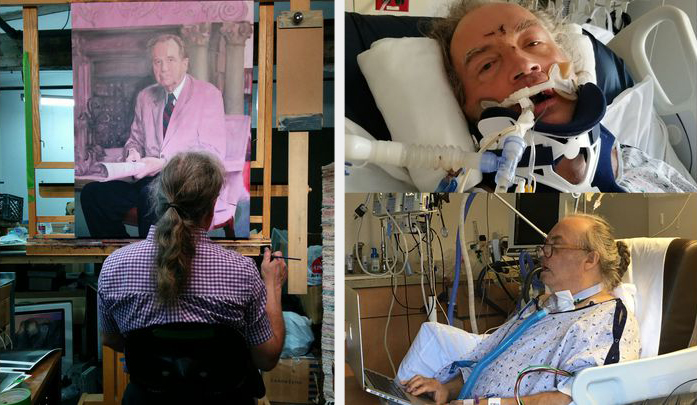 In all, Garth feels lucky, from the intercession by the Good Samaritan, to the excellent care from the medical personnel, and for all the support he's received from his family and friends. Unfortunately, Garth like so many other Americans — especially artists — is without health insurance nor a robust savings account. To help him through his difficulties, a GoFundMe page has been created to help pay the rent on Garth's studio and to protect his professional equipment. Unfortunately, his medical bills are beyond what can be raised via the donation page, but any amount that can be given would go a long way toward speeding Garth's recovery and getting him creating once more.