In the Galleries: Fortuny (1838-1874)
by Matthew Innis
|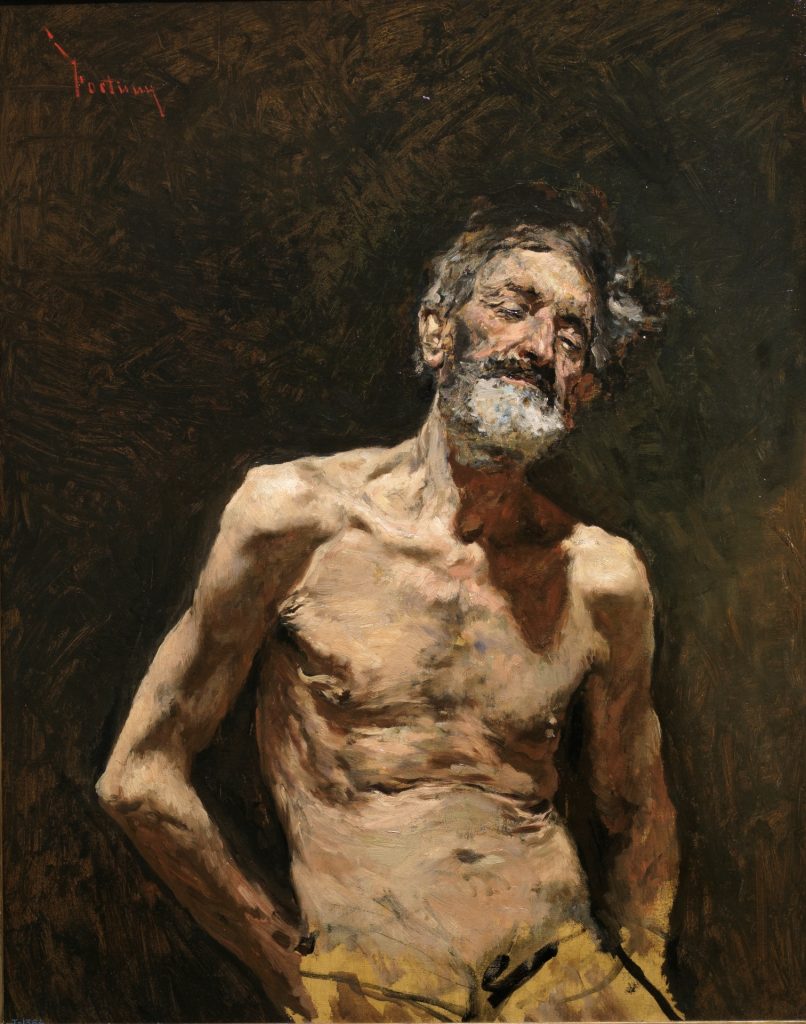 The Museo Nacional del Prado is presenting an exhibition on Mariano Fortuny y Marsal (1838-1874), to be displayed in the two principal galleries of the Museum's extension. This is the first retrospective on this leading Spanish artist to be presented at the Prado, which houses most of Fortuny's masterpieces due to the generous bequests of Ramón de Errazu and of Mariano Fortuny y Madrazo, the painter's son, as well as acquisitions purchased by the Museum.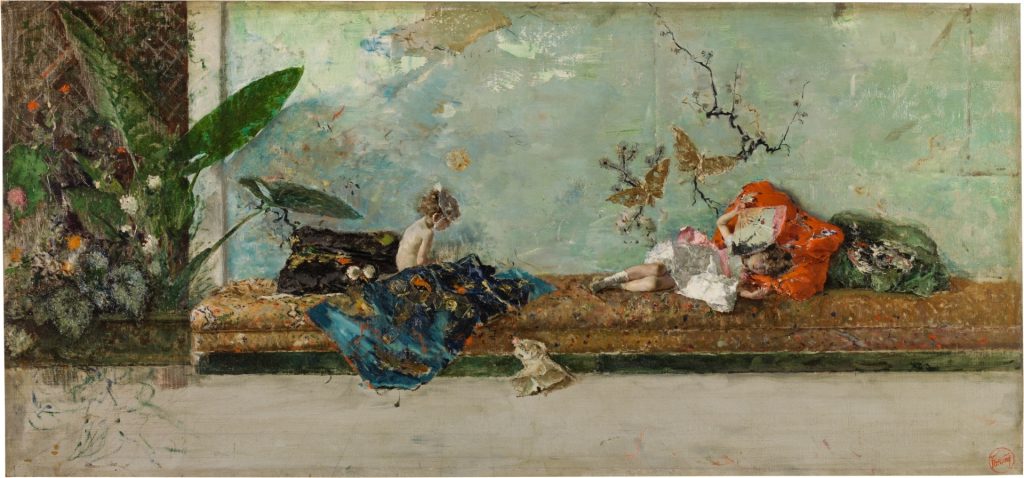 As with the previous monographic exhibitions held at the Prado, Mariano Fortuny (1838-1874) will offer a reassessment of the artist's finest works.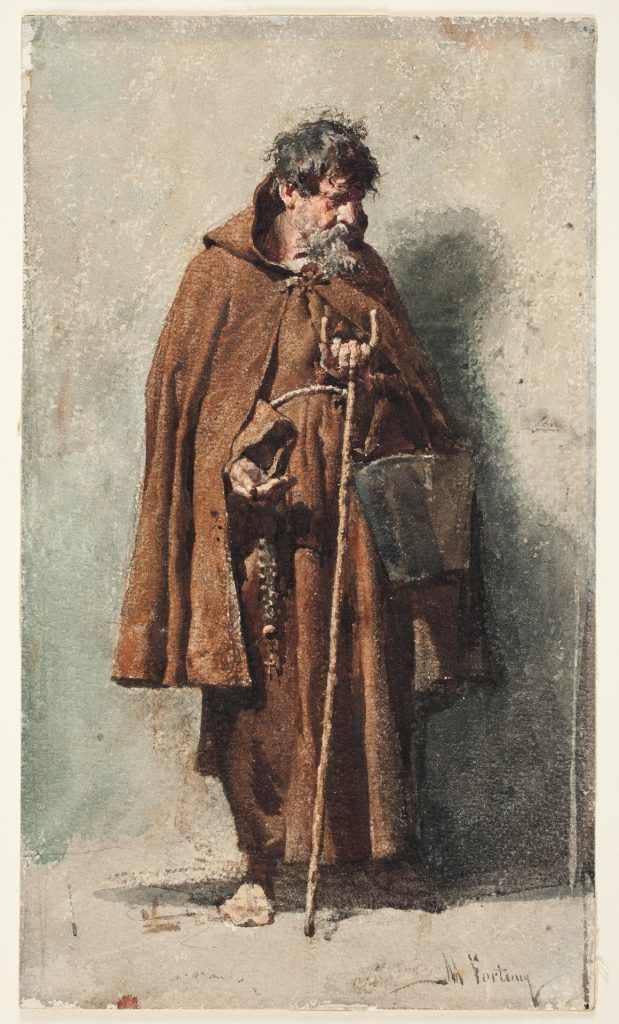 Mariano Fortuny was the Spanish artist who achieved most international renown in the last third of the 19th century. Fortuny was a true innovator in all the fields of art in which he worked. In oil painting his precise, colourful and virtuoso technique gave rise to a new interpretation of the natural world, particularly the effects of light. Notably influential in this respect was his mastery of watercolour, which made him the preeminent practitioner of that artistic discipline in his day. Fortuny's constant emphasis on drawing, with his rapid, nervous stroke, underpinned his ability to reflect different aspects of reality. His distinctive and brilliant use of etching liberated prints from their reproductive function in Spain and located Fortuny among the great graphic artists of the day. Finally, his passion for collecting resulted in a large group of works of art and antiquities which he housed in his atelier, many of them now in leading museum collections.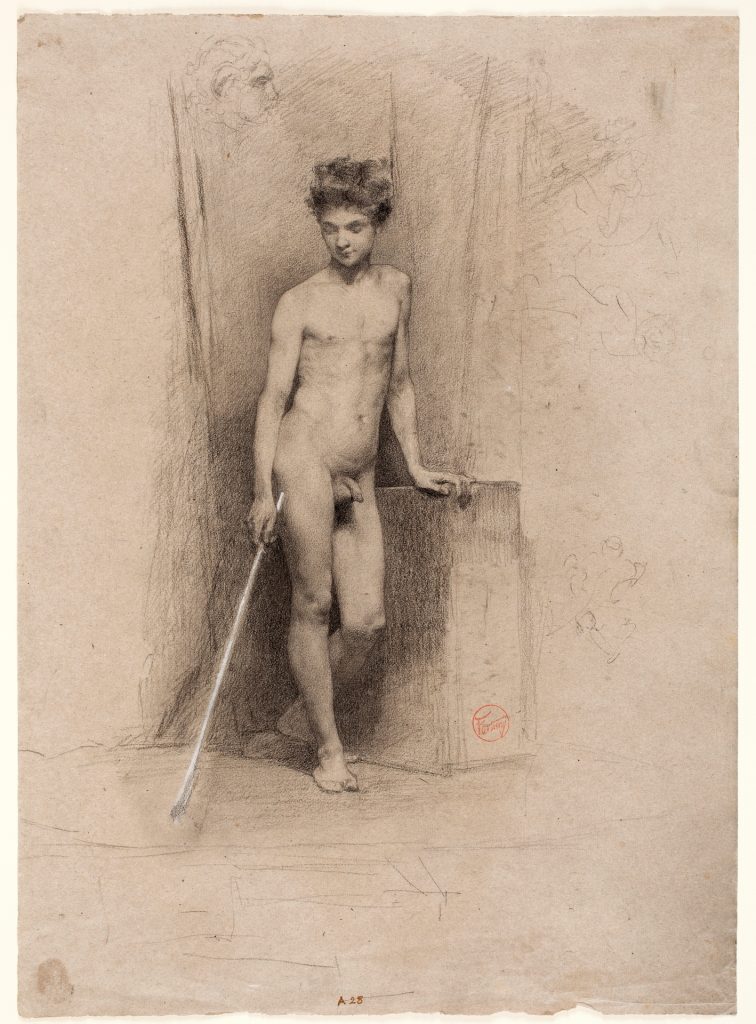 The exhibition focuses on all these aspects of Fortuny as an artist and also on his collecting activities, which can be closely linked to his interest in representing textures, colour and light in his paintings. All the works on display have been carefully selected for their quality and significance.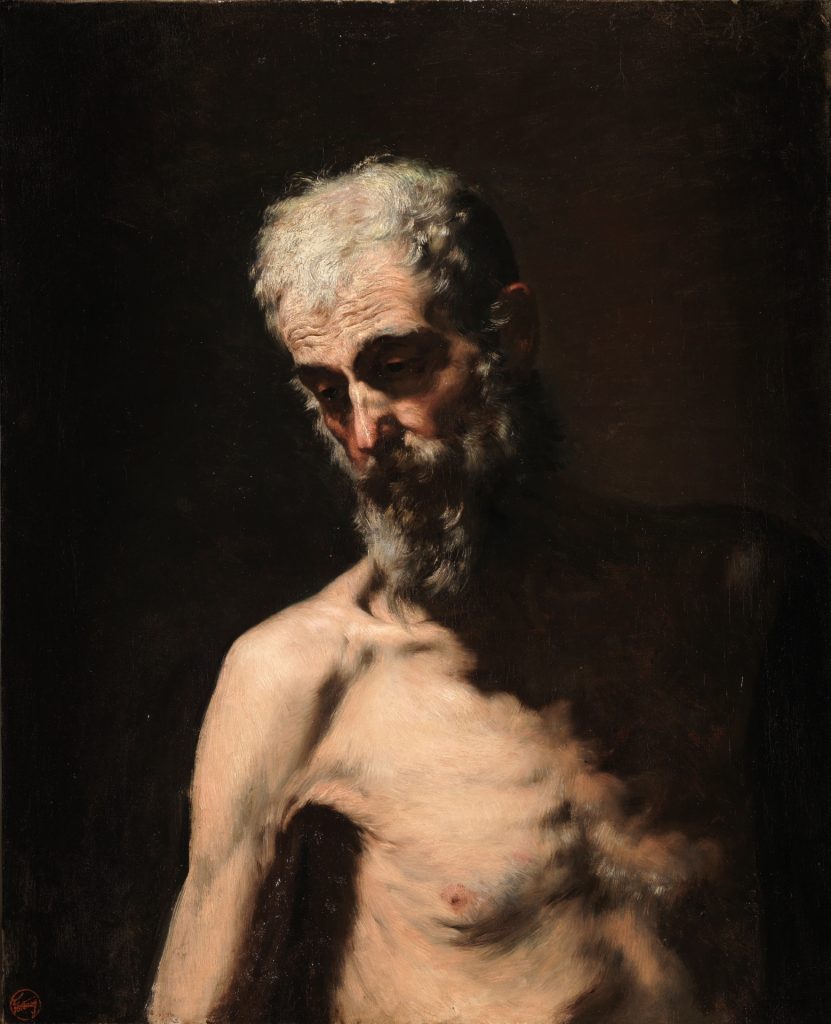 In addition to works from the Prado's own holdings, the exhibition has benefitted from the generous participation of major collections and museums around the world, with a particularly significant contribution from the Museo Fortuny in Venice, which is lending more than 30 works, many of them rarely seen before. Another important lender is the Museu Nacional d'Art de Catalunya.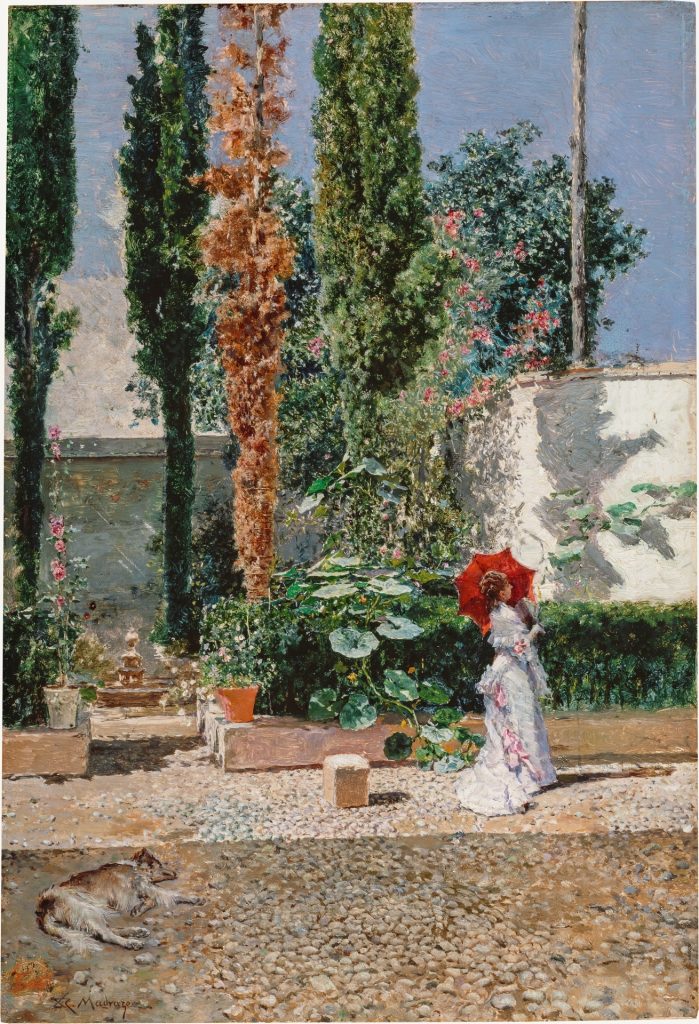 Curator:Javier Barón, Chief Curator of 19th-century Painting