The New Underpaintings.com!
by Matthew Innis
|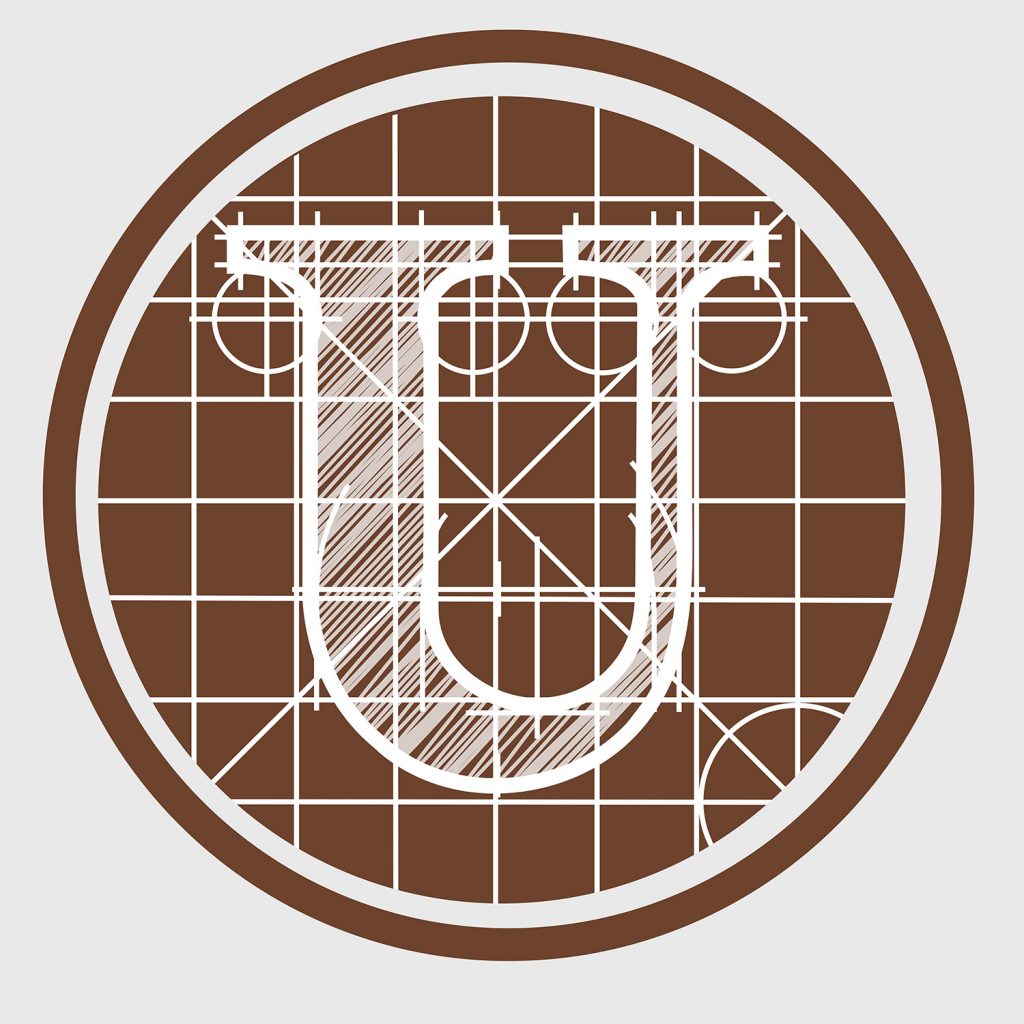 Hopefully by now you have visited the Underpaintings website. Â It was several months in the making, but Aleks and the rest of the team at Beluga Labs did a great job of creating and coding the site from the ground up. Â We ran into some snags at the end, but that is to be expected when transferring over 1,000 articles and over 10,000 images to a new destination. Â I have spent the last week reloading and re-sizing images and doing my best to make sure that intra-site links are still working. Â It has been a lot of work, but I am happy with the results.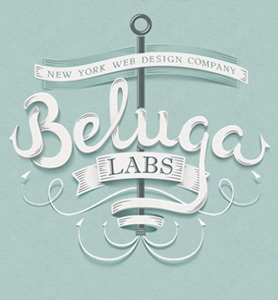 Much of the site has remained the same, but there have also been several improvements.  The main focus of the new site was to make the appearance cleaner, and hopefully you will agree that has been accomplished.  Navigating between categories (e.g. "Biographies," "19th Century Art," "Palettes and Color Theory," etc.) is now easier through the index lists at the top and bottom of the Category page, and searching articles by tagged references can now easily be accomplished through clicking the buttons at the bottom of each post.  A Reader View setting has been enabled for all posts, allowing subscribers to see the text as black letters on a white background, and that text can also be enlarged for easier reading.  The "What's on View" and "Workshop" sections have been refined so that visitors can now designate what part of the country or world they would like to explore for learning or viewing opportunities, and a new feature allows readers to add their own suggestions for shows and classes they would like to see added to the boards.  Additionally, a separate "Recommendations" page has been added to make it simple to find the books or products that I rate highly.  And most importantly, the log in and contact features have been fixed, such that signing in should now be a seamless procedure, and when you need to reach out to me, I will now receive your comments and criticisms.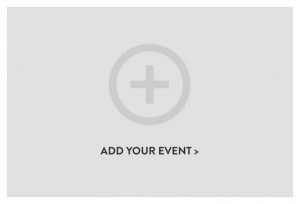 More improvements are on the way, but in the meantime, make sure to stop by and check out the new site!  Now . . .  back to writing some articles.