Drawn to Greatness
by Matthew Innis
|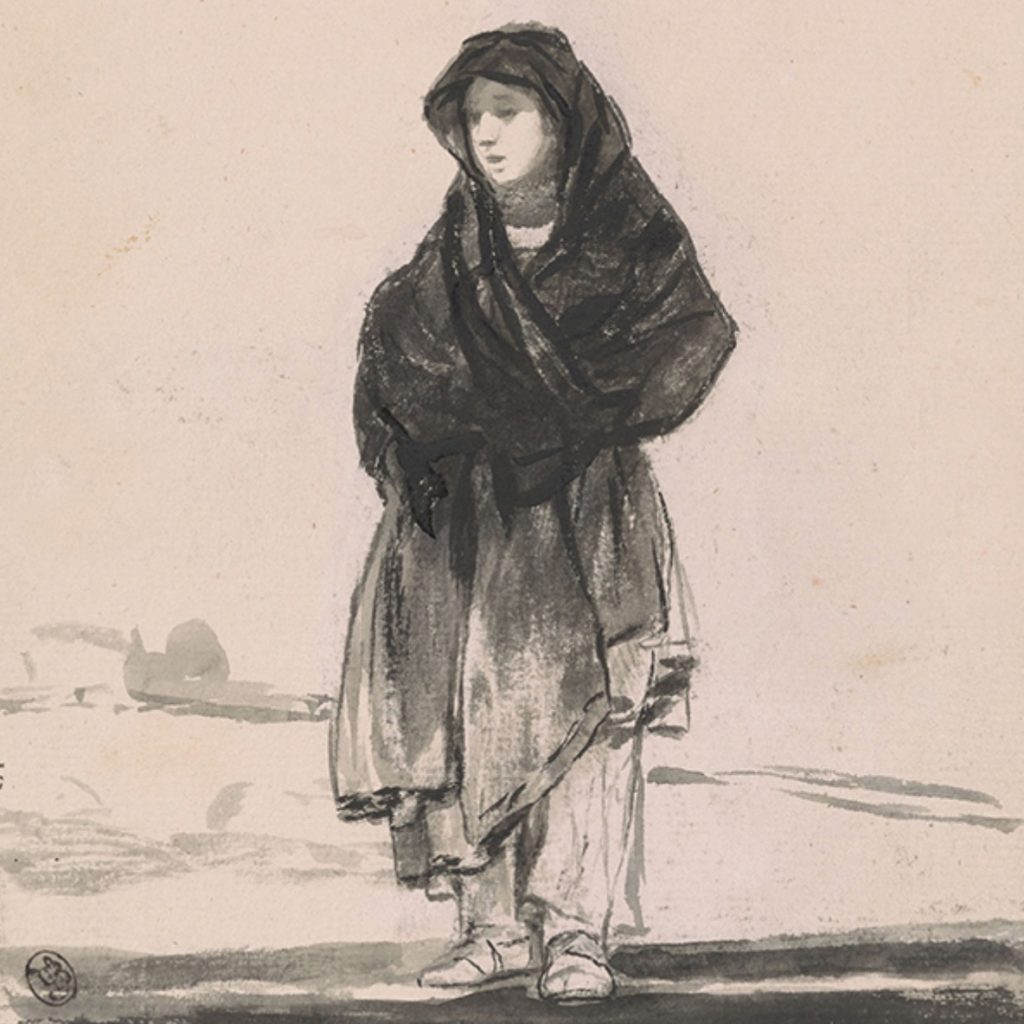 Drawn to Greatness highlights 150 exceptional drawings from the Eugene V. Thaw Collection, considered one of the world's finest private collections of drawings. The late Eugene V. and Clare Thaw, who built the outstanding collection over a period of fifty years, donated works and gave generously to many institutions—including the Clark Art Institute and the Morgan Library & Museum.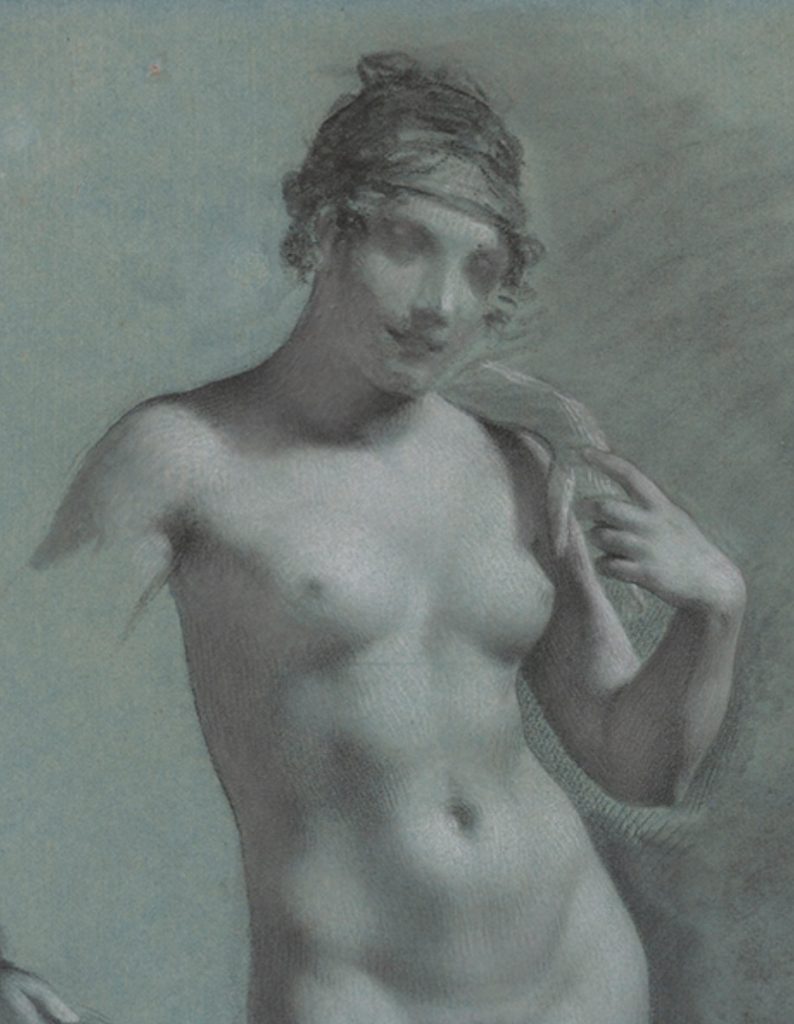 The selection of works on view in these galleries tells the story of the history of western art from the dawn of the Renaissance through the twentieth century, with examples of Rococo elegance, Neoclassical rigor, Romantic imagination, Impressionist experimentation, and a radically new formal vocabulary for the twentieth century. These drawings show artists thinking through ideas, poking fun at contemporary society, implementing new techniques, and expanding into new markets. They chronicle evolving styles and media, and together not only tell the story of visionary collectors, but also illustrate the shifting role of drawing across five centuries.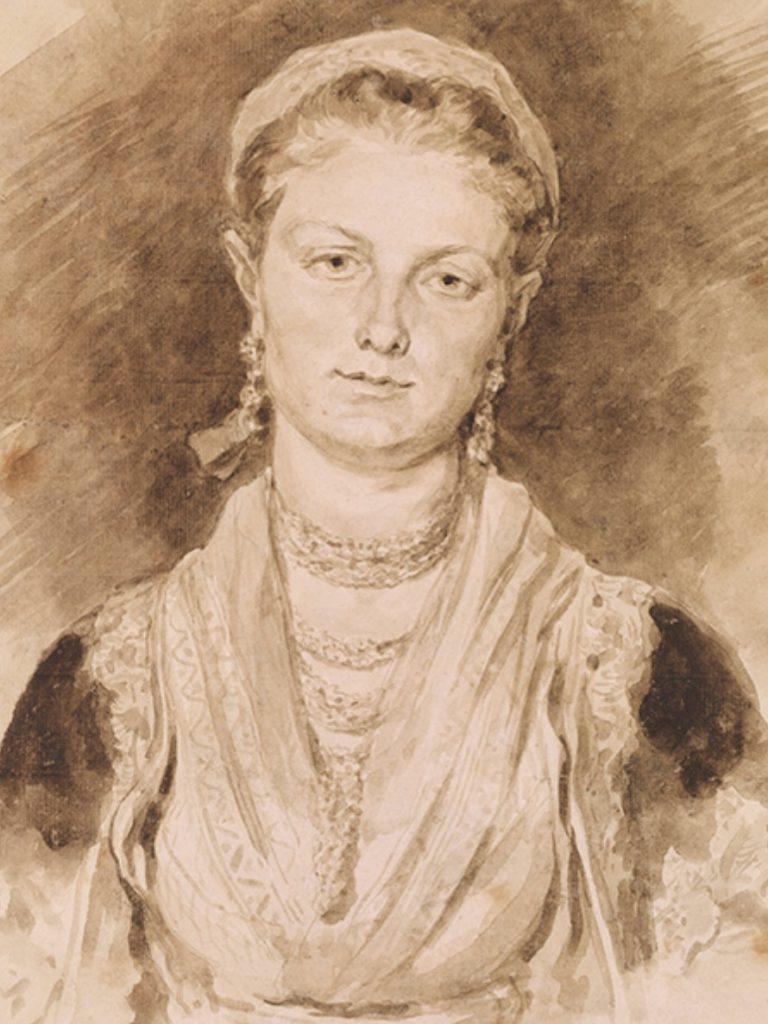 Drawn to Greatness: Master Drawings from the Thaw Collection is organized by the Morgan Library & Museum, New York. Presentation at the Clark is made possible by the Eugene V. and Clare E. Thaw Charitable Trust. Major support is provided by the Fernleigh Foundation in memory of Clare Thaw. This exhibition is supported by an indemnity from the Federal Council on the Arts and the Humanities.
All works in this exhibition are from the Thaw Collection, Morgan Library & Museum, New York.