Victorian Radicals: From the Pre-Raphaelites to the Arts and Crafts Movement
by Matthew Innis
|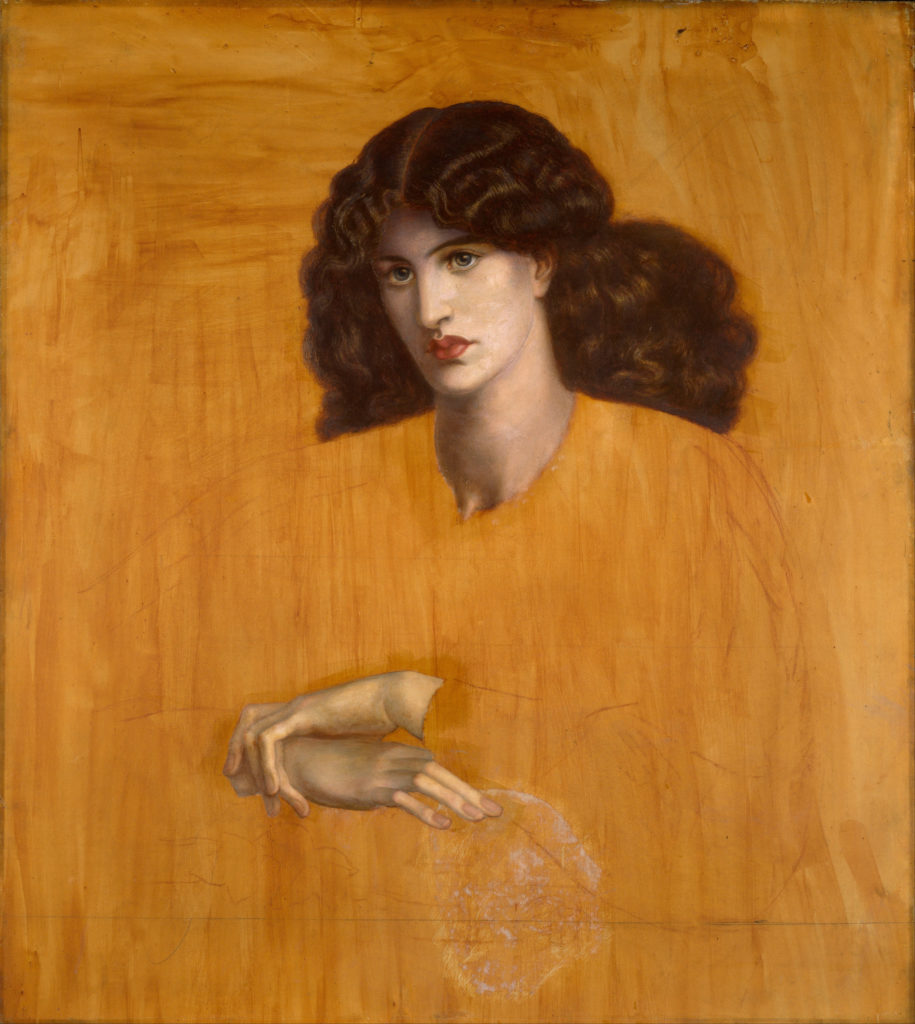 As industrialization brought sweeping and dehumanizing changes to 19th-century England, a small group of artists reasserted the value of the handmade. Calling themselves the Pre-Raphaelites, they turned to the unlikely model of medieval European craftsmen as a way of moving forward. Victorian Radicals presents an unprecedented 145 paintings, drawings, books, sculpture, textiles, and decorative arts—many never before exhibited outside of the UK—by the major artists associated with this rebellious brotherhood.
Dante Gabriel Rossetti, John Everett Millais, William Holman Hunt, Edward Burne-Jones, and William Morris dubbed themselves the Pre-Raphaelites in reaction to the Royal Academy of Arts, whose methods to artmaking they regarded to be as formulaic as industrial methods of production. This movement had broad implications and inspired a wide range of industries to rebel against sterility and strive to connect art to everyday life.
The Pre-Raphaelites and members of the later Arts & Crafts movement operated from a moral commitment to honest labor, the handmade object, and the ability of art to heal a society dehumanized by industry and mechanization. The works of the men and women presented in the exhibition illustrate a spectrum of avant-garde practices of the Victorian period and demonstrate Britain's first modern art response to industrialization. These artists' attention to detail, use of vibrant colors, and engagement with both literary themes and contemporary life, is evident in the paintings, watercolors, and superb examples of decorative art on view. Drawing on the renowned collection of the Birmingham Museum of Art in Birmingham, England, Victorian Radicals is a comprehensive consideration of the search for beauty in the age of industry.
Victorian Radicals: From the Pre-Raphaelites to the Arts and Crafts Movement is organized by the American Federation of Arts and Birmingham Museums Trust.