Bill Farnsworth: Combining Plein Air & Studio
by Bill
|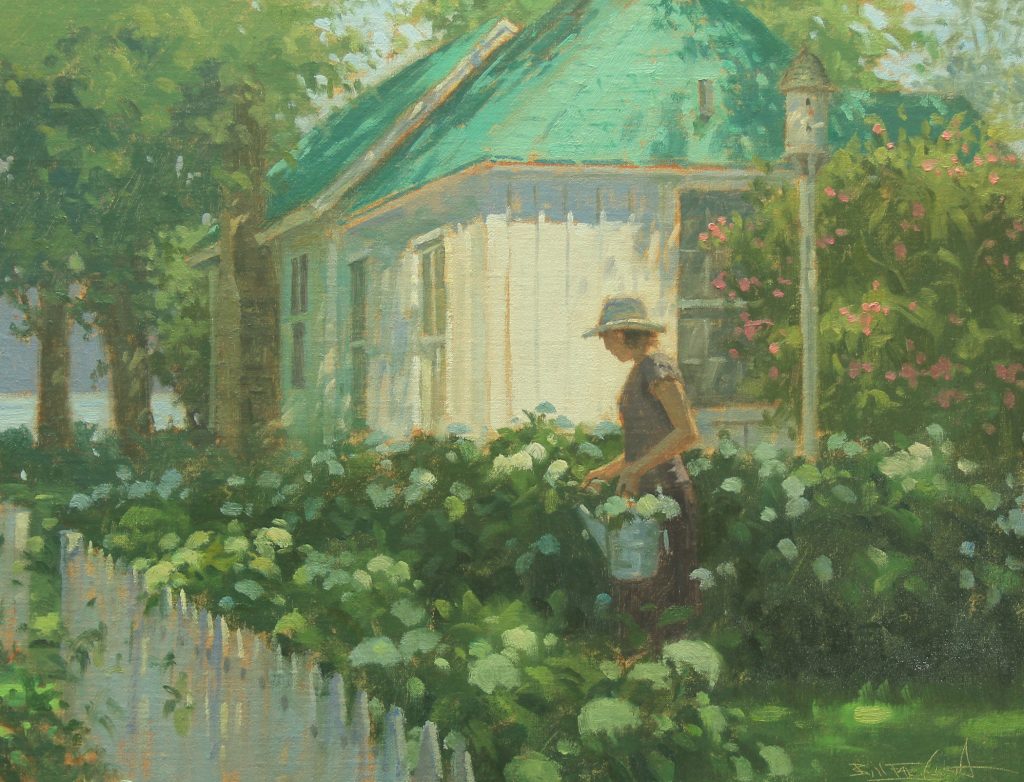 Bill Farnsworth will teach a 3 day Oil Painting Plein Air and Studio workshop. Students will paint one day Plein Air and two days in the studio.
This workshop will bridge the two locations and students will understand why artists paint outside and how they use their studies/ photos in the studio.
Bill will demo every morning to show a step by step process of how to build a painting.