Katie Whipple: Floral Studies Workshop
by Matthew Innis
|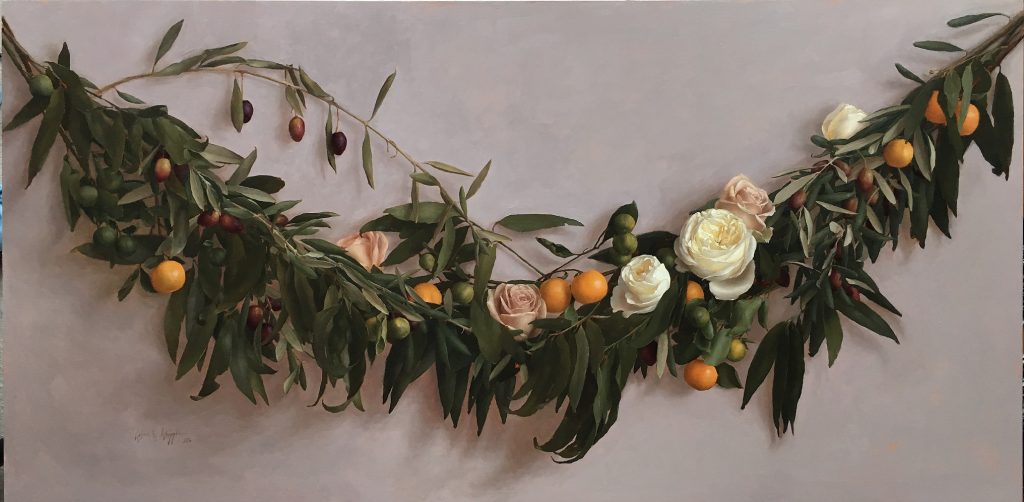 In this three day workshop Katie will discuss the ins and outs of her methods for flower painting. Working with Katie's "petal-by-petal" technique, students will learn to create true floral portraits. We will work to slow down our painting process to observe the beautiful nuances of each flower.
Katie will explain how to create informed floral studies with accurate floral anatomy, light effect, and color. Starting with a simple drawing and underpainting, we will talk about how to take steps to making an accurate study while using time efficiently to record all necessary information.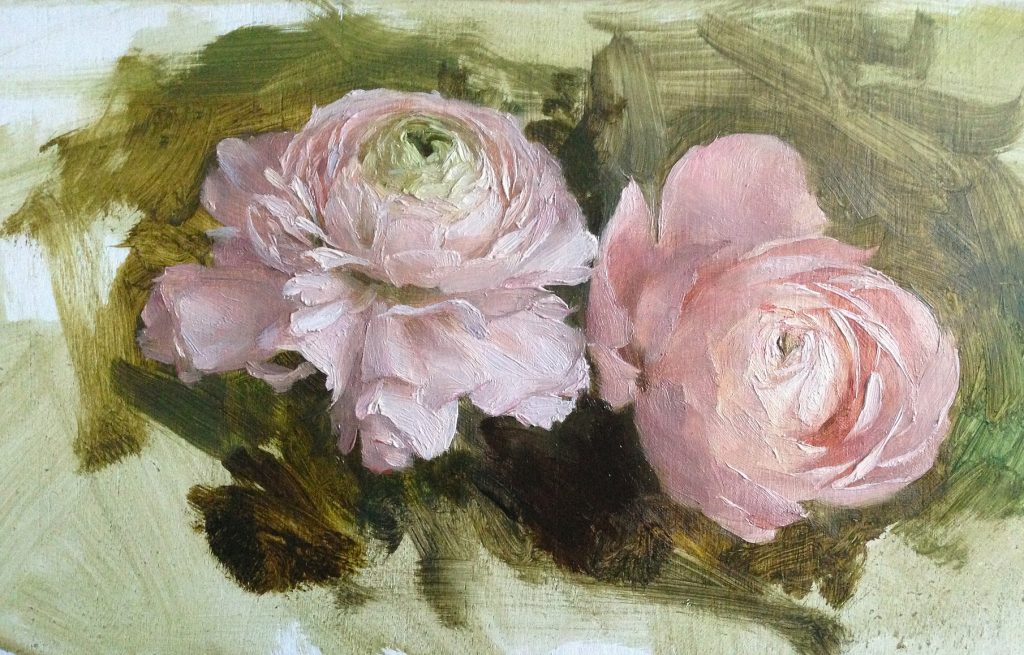 Students will focus on painting just blooms, rather than a more formal still life setup. This narrowed focus will allow us to really dive into discovering the nuances of floral painting.
All levels of experience welcome!   Katie will provide flowers, but students are also welcome to bring their own.
Fee: $390. members, $420. non-members