Timothy Joseph Allen: Renaissance Retreat
by Matthew Innis
|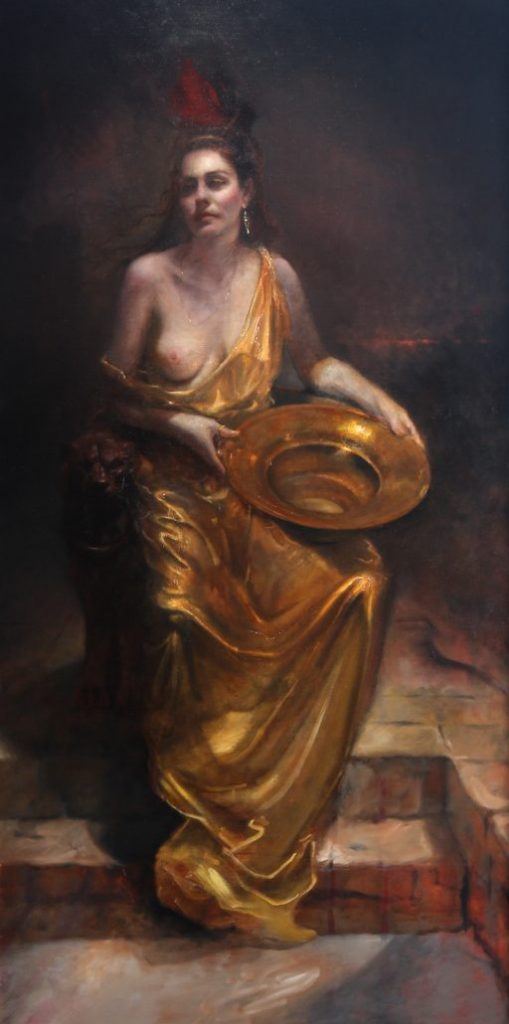 Join me for seven days in the heart of Tuscany to paint from life–working most of the time from the model inside the chapel of the medieval castle, and some of the time sketching with the model in the countryside–with the goal of creating a portrait in a landscape as exemplified in many a Renaissance portrait.
Time not painting is enjoyed by all either exploring the castle, making pasta, tasting wine, swimming in the pool, wading in the river, strolling through the gardens, or discovering the secrets of the surrounding valley.
—Timothy Joseph Allen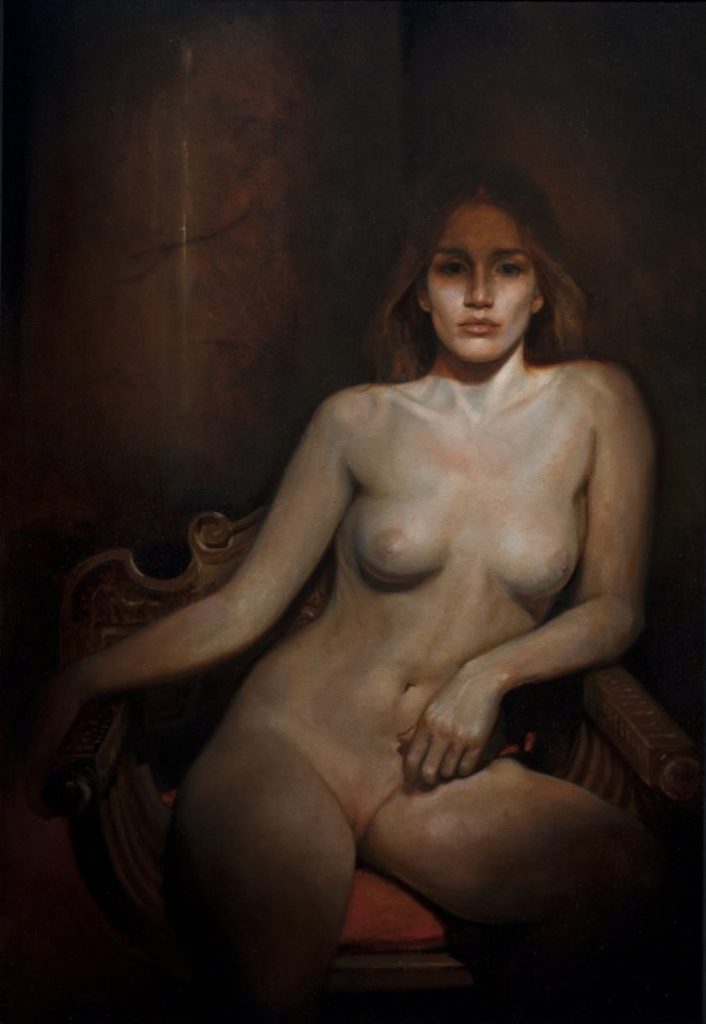 Cost varies depends on lodging. Â Please visit the website to calculate actual costs.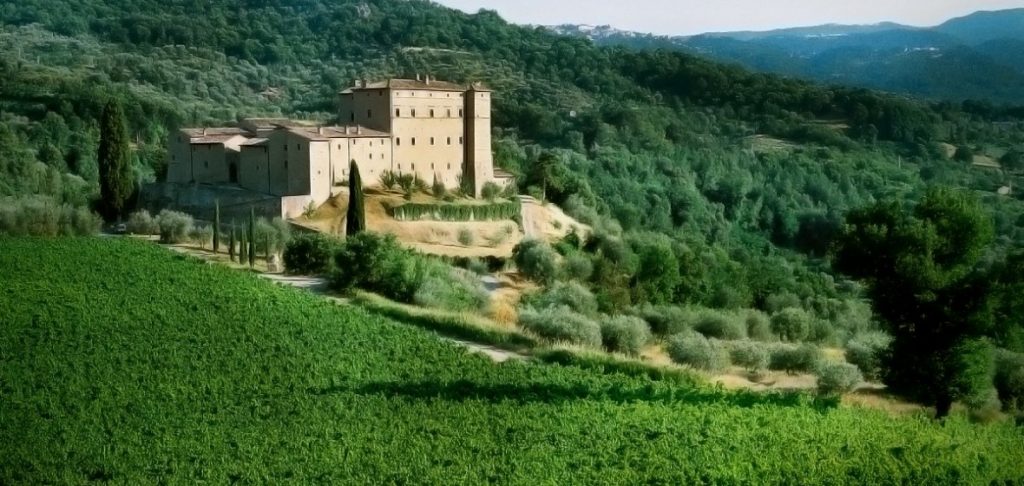 "Castello di Potentino is an ancient castle built on an Etruscan site. It lies in a secret valley in one of the last undiscovered corners of Tuscany – Monte Amiata. The medieval building is surrounded by unspoilt countryside, dotted with the vines and the ancient olive trees used for the estate's small production of high quality wine, grappa and oil.

"Bought and restored in 2000 by the Greene family, today the castle is operating as a dynamic cultural centre. Ideal as an off-season travel venue, it hosts guests, events and weddings all year round.

"Agriculture and viticulture are about growing and living, so eating and drinking well are an important element in the Potentino ethos which is concerned with the sustainability of how we inhabit a place and relate to it physically and mentally."

— from the Castello di Potentino website