Vincent Desiderio Anti-Workshop
by Carles Gomila
|
Students: 12 minimum – 16 maximum
Price: Starting at 1.745€
Includes: Full accommodation, breakfast, lunch, dinner & airport shuttle
Days: 5 days workshop, 6 nights residency
Workshop Dates:
Reception – April 8th, 2019
Workshop – April 9th to 13th, 2019
Check out – April 14th, 2019
Time: 9AM-6PM, includes 2 hours lunch break & coffee
Language: English
Location: Son Triay, Menorca (Spain)
Models: Two models at a time every session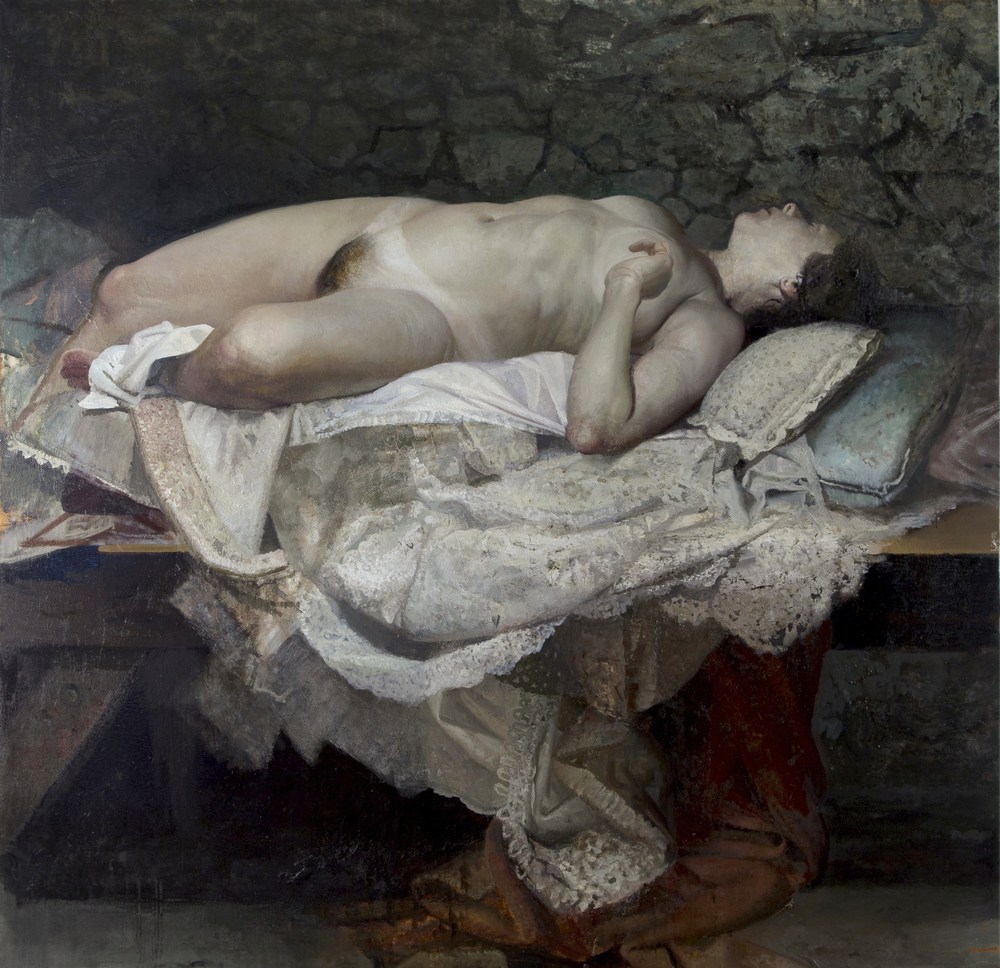 Who is this Anti-workshop for?
The goal of this anti-workshop is to transform the way you make decisions, while you unlearn the ideas that are limiting you as an artist.  You can lower your guard because this teacher is one of the few who will not try to tame you. And you'd better open your mind because he will not treat you like a schoolboy either.
Vincent Desiderio will open your eyes so that you quit behaving like a mere art student. Desiderio will shake your intelligence and your sensitivity so that you take yourself more seriously as an artist and take responsibility for your own decisions, not for those you were taught at the school.
Prepare yourself for long and deep chats about how to paint beyond academic exercises. We will talk about our personal vision, the technical narrative and how to carry it out.
So at this Anti-workshop, you will not be patted on the shoulder when doing some exercises right, but we will celebrate your courage to grasp the nettle and stop studying art in order to start making art. Real Art, nothing to do with playing around with images you get from the internet.